Traceability a good starting point for digitisation
For 60 years, Testo have been recognized as one of the leading manufacturers of portable testing instruments in the world. With the growth in interest of IoT (Internet of things) Testo recognized the need for the digitization of processes and the combination of our innovative measurement/sensor technology into intuitive software to provide traceability and compliance monitoring in the food industry. The testo Saveris Solutions was developed also further the food industry to optimize product quality and increase productivity and efficiency.
---
Automated quality management for restaurant chains.
Fulfil compliance: Internal and legally prescribed regulations are transparently integrated into workflows
Increase quality: Foods are produced more safely, and quality controls carried out more efficiently
Cost savings: Checks are automated and quality handbooks digitalized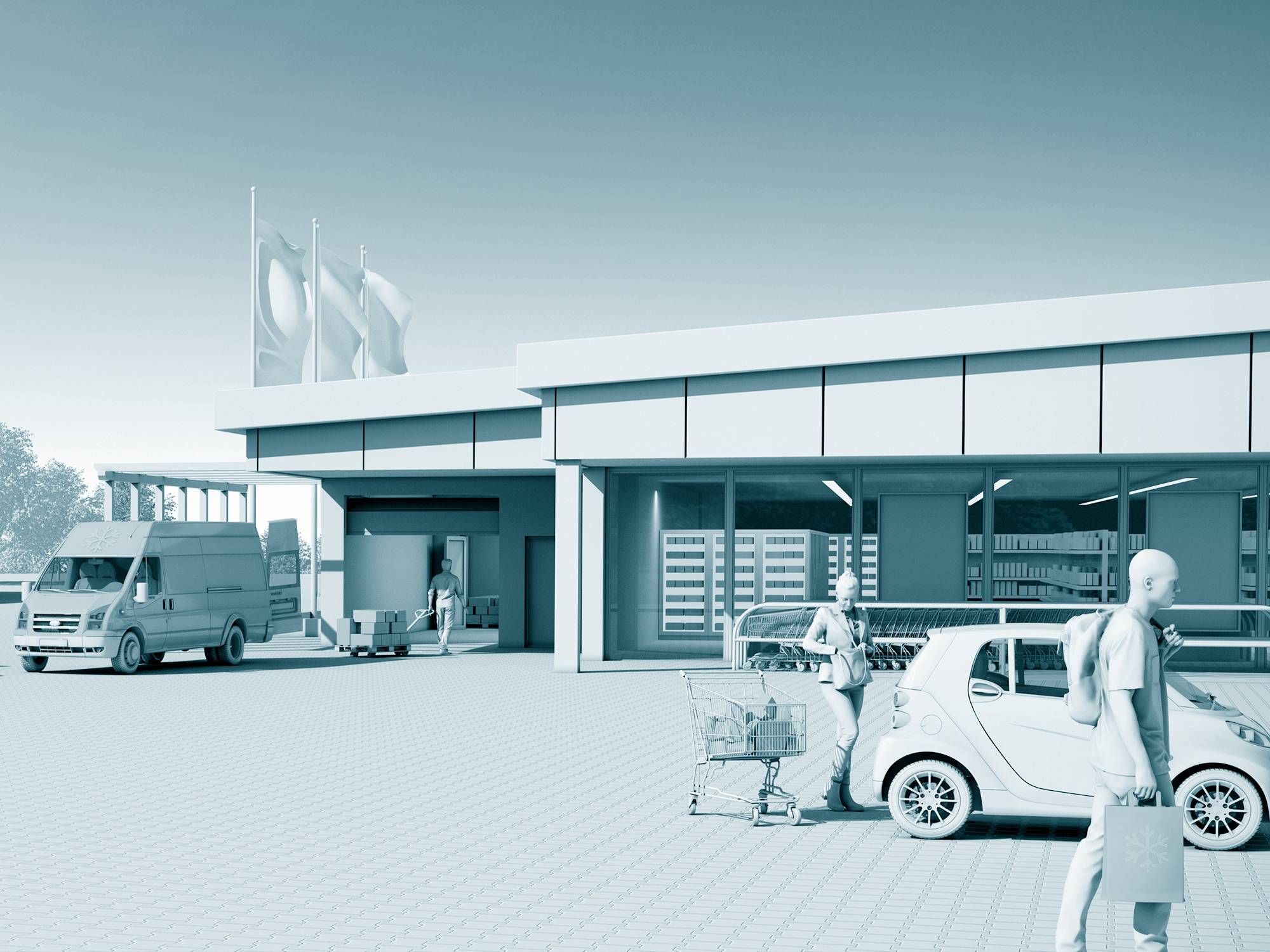 testo Saveris Retail Chains
Secure traceability and maximum efficiency in the food cold chain.
Collects quality data of the entire cold chain
Ensures the correct implementation of quality measures in supermarkets and distribution centres
Makes sure temperature changes in the transport chain do not go unnoticed
Uninterrupted monitoring – with a single system.
Assists you with the comprehensive monitoring of all audit-relevant parameters and measurement data.
Reduces human error sources and improve control along the value chain.
Enables timely intervention in the event of deviations – before they have any far-reaching consequences.