Food safety can be measured
Valuable goods deserve the greatest care
Food measuring instruments and Solutions
for the food sector
Measuring instruments for gastronomy
Whether a small bistro or a large restaurant: All gastronomic businesses must observe the principles of HACCP in their dealings with food. In addition to hygiene, the absence of germs is an important point. Temperature monitoring plays a significant role in the implementation of the HACCP concept. Various measurement methods are available for this.
Solutions for Restaurant Chains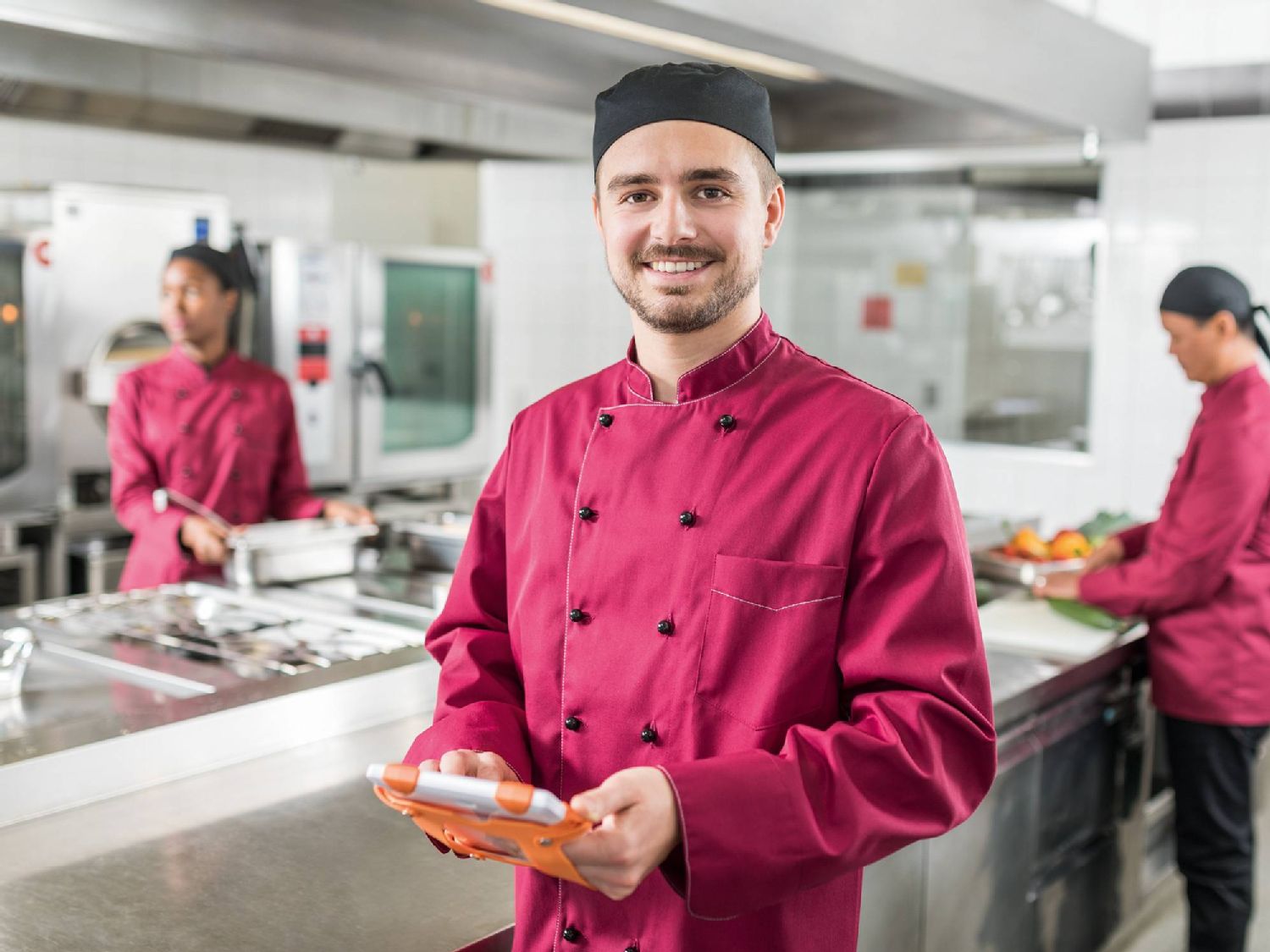 Measuring instruments in the cold chain
Measuring instruments from Testo have for years been in use along the entire cold chain. In incoming goods, storage and during transport, our thermometers, pH measuring instruments, data loggers, measurement data monitoring systems contribute to ensuring food safety and adhering to legal stipulations and norms.
Solutions for Food Stores
Measuring instruments in the food production
The right measuring device for food production: mobile and stationary measuring solutions, measuring instruments to analyse of oil quality and pH value, suitable temperature measuring instruments probes.