Automated quality management for
restaurant chains.
Full control and more efficiency with the digital quality management solution testo Saveris Restaurant.
Whether in the incoming goods area, in the cold store, in food preparation or in food serving - for many restaurant chains quality assurance means laborious quality controls and confusing analyses. Free yourself from data chaos and mountains of paper and create full control and transparency with the help of the efficient solution testo Saveris Restaurant.
Not just for hungry lions:
testo Saveris in South Africa
With Hungry Lion, one of South Africa's most popular restaurant chains is relying on testo Saveris Restaurant.
A success story:
Marché Restaurants Switzerland AG
and Testo
The market leader in Swiss highway gastronomy
relies on testo Saveris Restaurant
to guarantee the quality and freshness
of the product range even more efficiently.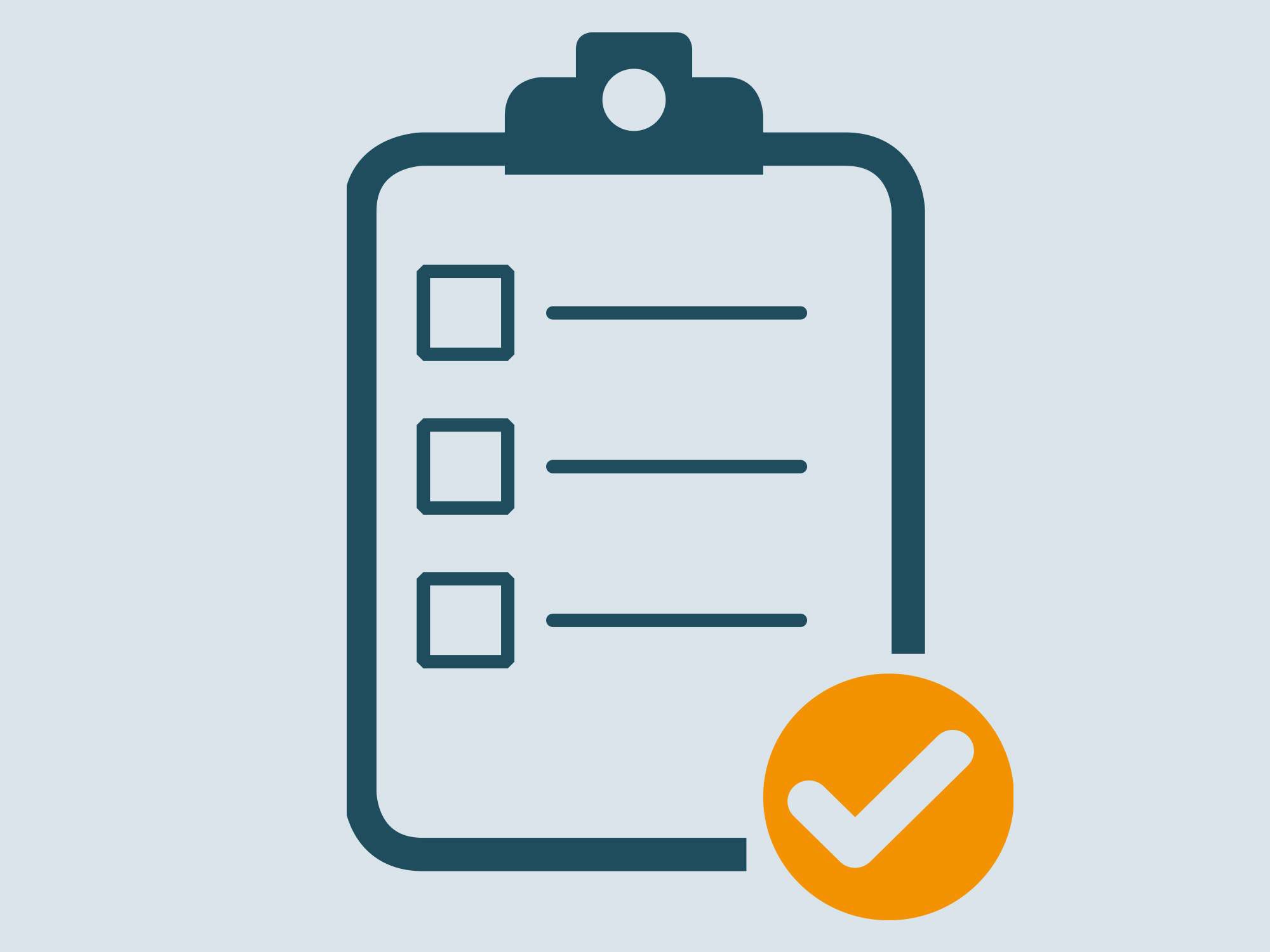 Compliance
Legal as well as company requirements can be transparently integrated into work processes.
Quality
The preparation of food becomes safer and employees are guided step by step through quality controls.
Costs
Savings thanks to automated controls and efficient handling of quality controls.
Transparency
Quick overview of planned and implemented quality controls.
"Reliable and seamless monitoring from anywhere at any time enables you to take a proactive rather than reactive approach to managing your food quality. As a food safety professional with 2 decades of experience measuring the execution of food quality and food safety programs I can appreciate how testo Saveris Restaurant enables a more preventative approach in controlling food quality and safety."
Eric Moore, Certified Professional - Food Safety
Director of Food Safety and Regulatory Compliance, Testo North America
Your benefits through digital quality management
with testo Saveris Restaurant:
How to correctly determine air and product temperatures in the food industry.
Interested in measuring instruments?