Life Science: Hardly any other sector is so strictly regulated and monitored. Our holistic solutions for monitoring environmental conditions support you in always fulfilling the strict regulatory requirements reliably:
Measurement technology, software and services from one provider and seamlessly integrated
Complete documentation
Complete transparency
testo Saveris: The three components of your digital complete solution
The Cockpit: Intuitive and efficient
Evaluate alarms faster with individual floor plans and list views
Access at any time, from anywhere and with any end device (PC, tablet, smartphone, etc.)
Less training requirement and lower error potential
The services: A competent partner worldwide
GxP-trained service team
Individual planning, documentation, system qualification, software validation and support
Professional support, servicing, calibration and validation of your system during operation
The digital probes: Hot Swap
Exchange in seconds by Plug & Play during continuing operation
Documentation of probe exchange in the digital Audit Trail
No interruptions in the documentation
The overall system: Secure and flexible
Automatic recording and periodic documentation
Secure data storage thanks to three-fold redundancy
Integrable into the existing communication structure (WLAN, LAN) or optionally by in-house optimized testo UltraRange radio
testo UltraRange: Data transfer over long distances
Self-sufficient radio network with encrypted, proprietary signals
Outstanding range and signal stability inside buildings
testo Saveris: The different applications in the Life Science sector
Reliable environmental monitoring in greenhouses, laboratories or academic research facilities.
Audit-safe climate monitoring in a GMP-regulated environment

21 CFR Part 11-compliant
GDP-compliant monitoring of environmental parameters in transport and storage

Uninterrupted and continuous
Temperature monitoring of drugs, vaccines, lab samples or blood products

Monitoring the environmental parameters in cleanrooms, operating theatres, hospital dispensaries or patients' rooms
Compliance
Ensure the integrity of your data and avoid unnecessary gaps in the documentation.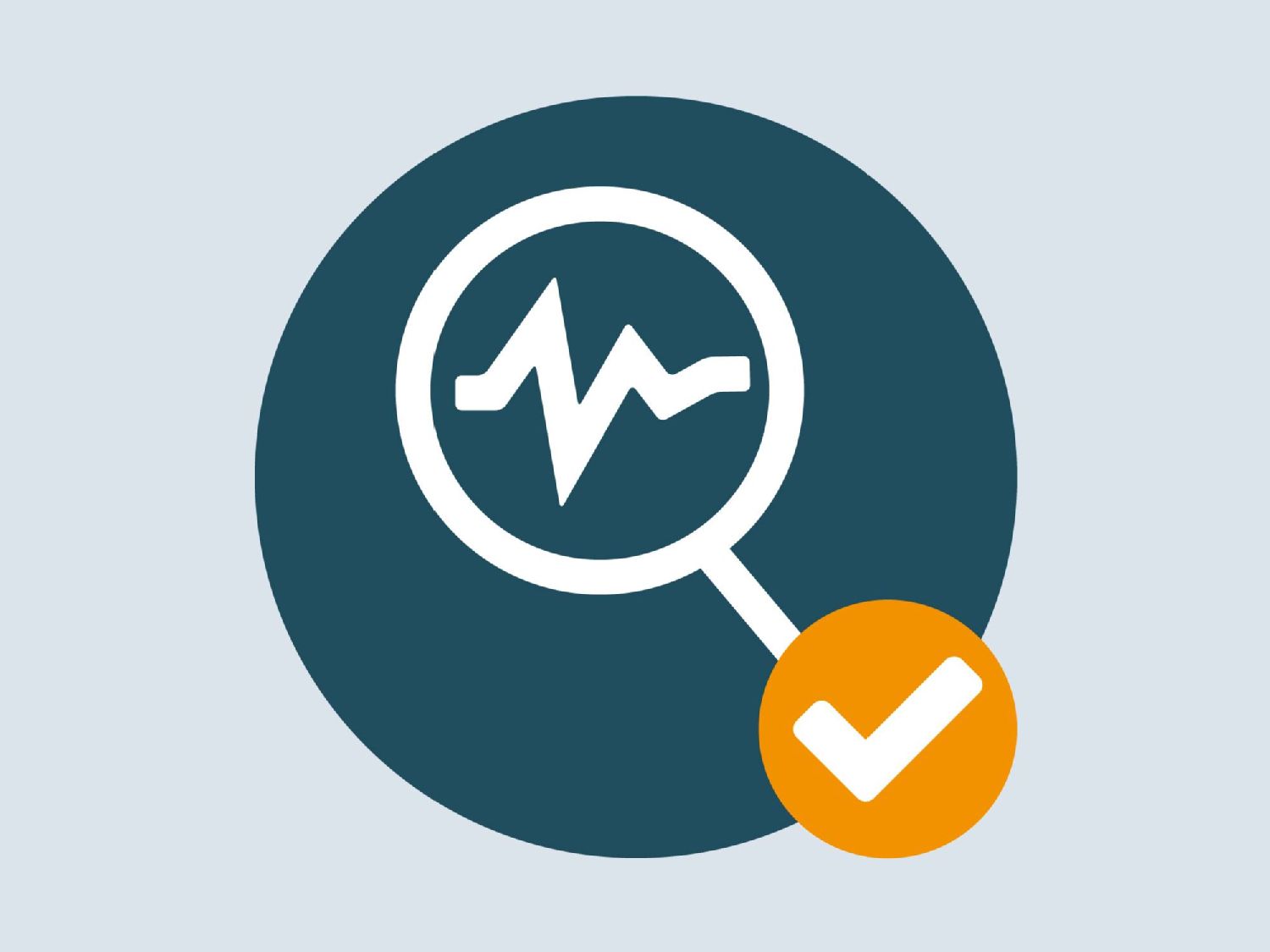 Transparency
Retain an overview at all times over your processes and react immediately in cases of alarm.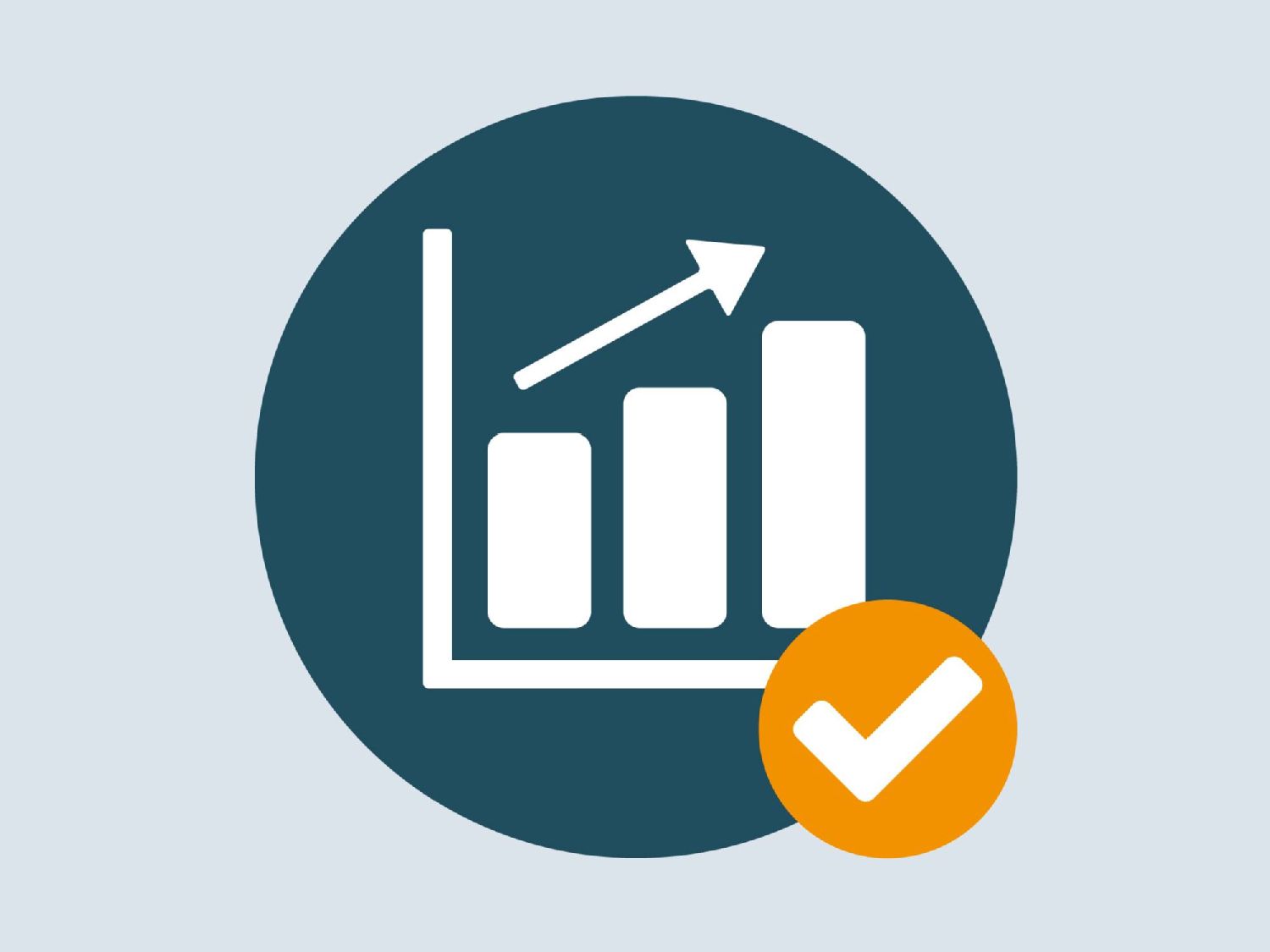 Efficiency
More efficient processes thanks to less need for training and a system which meets your requirements exactly.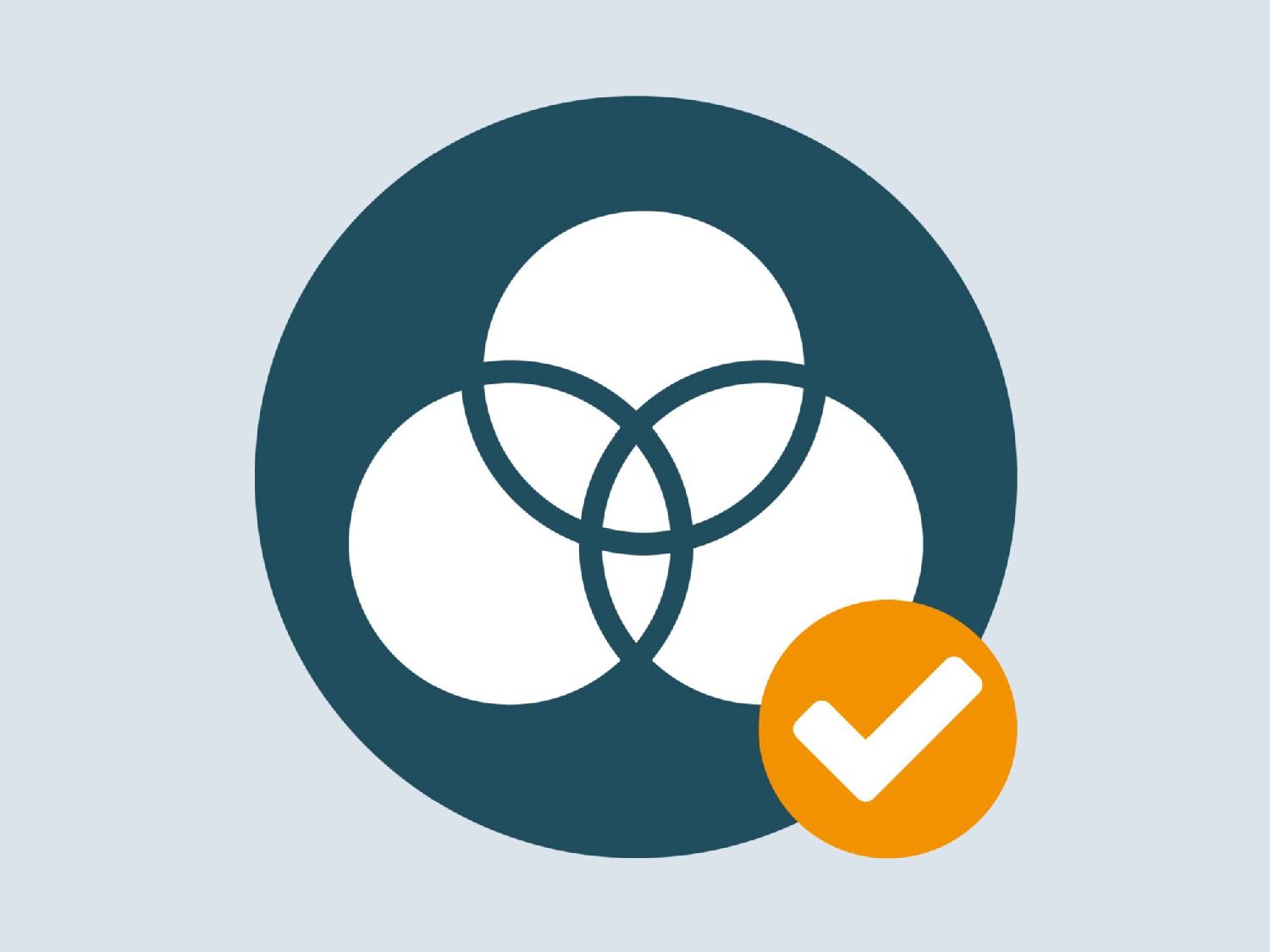 Reliability
Pass audits with confidence: Thanks to a reliable solution from a professional partner.