Certainty right down the line: Measuring instruments and all-in-one solutions for pharmaceutical transport
Patients' safety right from the start.

Your partner for quality and compliance in pharmaceutical transport.
Whether it's lifesaving medications, specialized industrial compounds, biological, or chemical products, the control of the entire cold chain from production to destination requires careful monitoring. Monitor your temperature, humidity, shock, and ultra-cold shipment easier with the 184 data logger. The Testo 184 data logger series are highly reliable, electronic dataloggers that enable you to make immediate accept or reject decisions and gain greater visibility into every critical step of your cold chain.
I would like consultation.
Do you have any questions?
We would be more than happy to help you.
Contact
The testo 184 data loggers offer:
Green light, red light indicator for easy accept or reject decision
Simple configuration of data loggers
Uninterrupted cold chain data logging
Highest level of data protection
Compliance to FDA and USP guidelines
Life Sciences expertise for highest level of consultation and support.
Simply activate the Testo data loggers and place them in the dispatch package.
Continuous monitoring during the transport.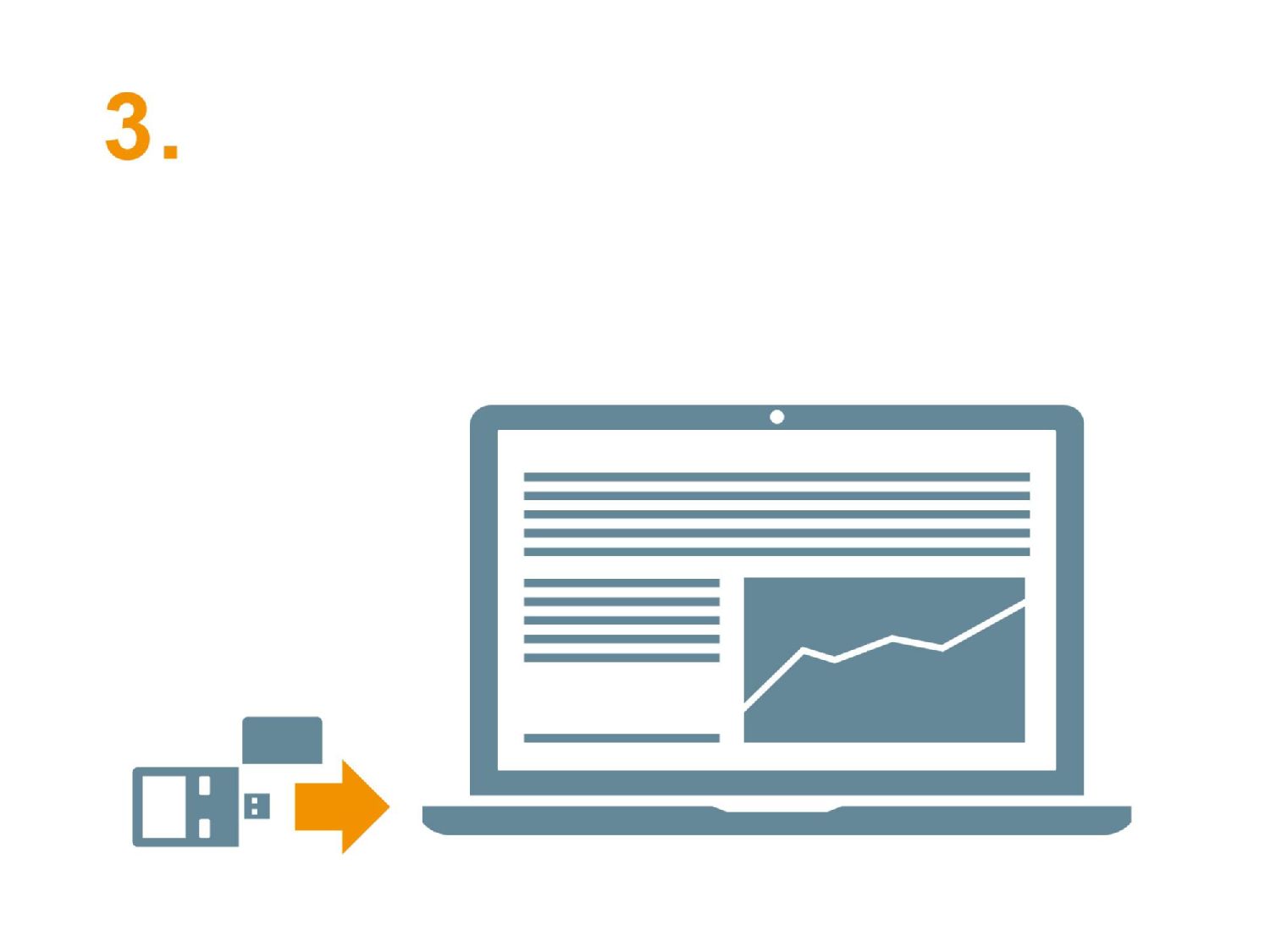 Immediate USB readout of the data and guideline-compliant documentation.
WHO certificate testo 184 T3
---
The right measuring instrument for every requirement.
testo 184 T1 H4>
USB data logger testo 184 T1 for temperature
Operating time 90 days
Everything in one logger: PDF measurement data, configuration file, calibration certificate and instruction manual
Immediate creation of a PDF report directly after connection to a computer
Complies with GxP, 21 CFR Part 11, HACCP and EN 12830
testo 184 T2 H4>
USB data logger testo 184 T2 for temperature
Operating time 150 days
Everything in one logger: PDF measurement data, configuration file, calibration certificate and instruction manual
Immediate creation of a PDF report directly after connection to a computer
Complies with GxP, 21 CFR Part 11, HACCP and EN 12830
testo 184 T3 H4>
USB data logger testo 184 T3 for temperature
Unlimited operating time thanks to exchangeable battery
Everything in one logger: PDF measurement data, configuration file, calibration certificate and instruction manual
Immediate creation of a PDF report directly after connection to a computer
Complies with GxP, 21 CFR Part 11, HACCP and EN 12830
---
testo 184 T4 H4>
USB data logger testo 184 T4 for temperature
Unlimited operating time
Usable for transports with dry ice down to -80 °C
Everything in one logger: PDF measurement data, configuration file, calibration certificate and instruction manual
Immediate creation of a PDF report directly after connection to a computer
testo 184 G1 H4>
USB data logger testo 184 G1 for temperature, humidity and shock
Transport monitoring over an unlimited period
Everything in one logger: PDF measurement data, configuration file and instruction manual
Immediate creation of a PDF report directly after connection to a computer
Compliant with GxP, 21 CFR Part 11 and HACCP
testo 184 H1 H4>
USB data logger testo 184 H1 for temperature and humidity
Unlimited operating time thanks to exchangeable battery
Everything in one logger: PDF measurement data, configuration file and instruction manual
Immediate creation of a PDF report directly after connection to a computer
Compliant with GxP, 21 CFR Part 11 and HACCP
Downloads and consultation
Product brochure testo 184 H3>
---
Back: Measuring instruments and all-in-one solutions for pharmaceutical logistics
Continue: Measuring instruments and all-in-one solutions for storage facilities
Application report on GxP-compliant storage of pharmaceuticals