Testo's GFSI '21 Special Session: Meet our Speakers
Operational Efficiency: Maximizing Food Safety Management in the 21st Century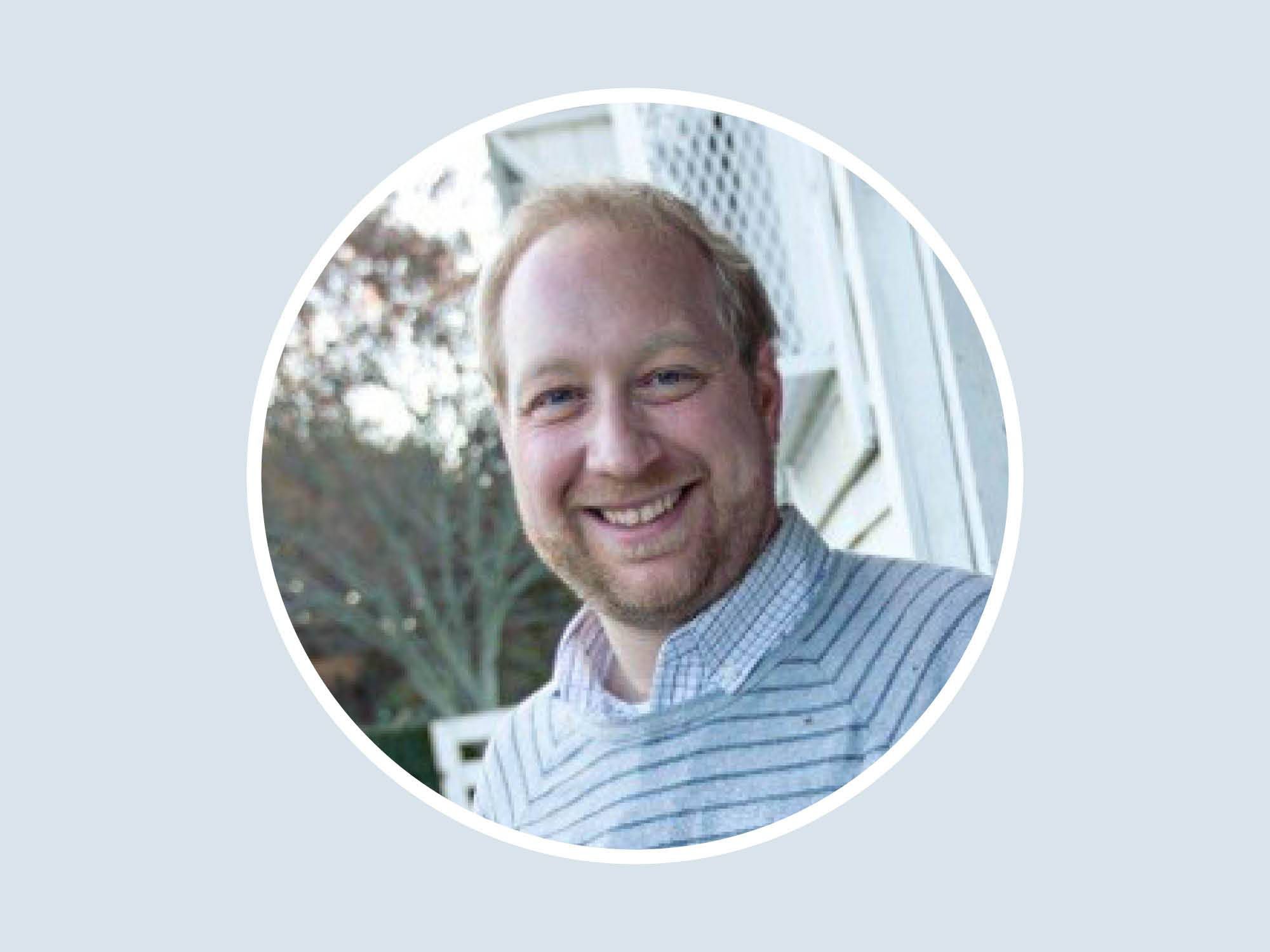 Dr. Ben Chapman - Professor, Food Safety Specialist
North Carolina State University

Dr. Ben Chapman is a professor and director of the Safe Plates food safety extension and research program at North Carolina State University. With the goal of reducing foodborne illness, his group researches food handling and food safety systems; designs and implements food safety strategies; and, evaluates messages and media from farm-to-fork. Through reality-based research, the Safe Plates program investigates behaviors and creates interventions aimed at amateur and professional food handlers, managers, and organizational decision-makers; the gate keepers of safe food. Ben co-hosts two podcasts, Food Safety Talk and Risky or Not and publishes the popular food safety blog, barfblog.com as well as participates in social media. Find him at @benjaminchapman on Twitter.
Patrick Guzzle - Vice President of Food Science and Industry
National Restaurant Association
Patrick Guzzle has been involved in retail food safety for almost 20 years after his wife, Dianne, contracted E. coli O157:H7. His career in food safety began in the Southeastern Idaho Public Health District. In 2004, Patrick served as the Idaho Food Protection Program Manager with the State's Division of Public Health and also served as President of the Idaho Environmental Health Association. In 2018 he started Mountain West Food Safety LLC and taught ServSafe courses throughout Idaho and Eastern Oregon. Patrick has been an active participant in the Conference for Food Protection (CFP) and has served on several Committees, as well as Chairing Council II within the CFP. He also served as Chair of the CFP from 2016 – 2018. He has received several commendations for his collaborative efforts with other organizations over the years. Patrick is an active member of the Association of Food and Drug Officials, the National Environmental Health Association, and the Western Association of Food and Drug Officials. He is an adjunct professor of Public Health at Boise State University. Patrick is currently the Vice President of food science and industry at the National Restaurant Association.
Eric Moore - Director of Food Safety and Regulatory Compliance
Testo North America

Eric Moore has been a proactive leader in improving food safety programs at multiple industryleading food service and retail organizations over the last 20 years. Currently, Moore is the "Director of Food Safety and Industry Relations" at Testo North America. In the course of his career, Eric Moore has gained various industry certificates and memberships. He has been CP-FS certified since 2005, and since 2012 has been an active participant and committee member of the Conference for Food Protection (CFP). Eric Moore is a Food Safety Preventative Controls Alliance and HACCP qualified person who has been certified by the National Sanitation Foundation International (NSF). As a member of numerous working groups in the Global Food Safety Initiative (GFSI), GS1, the American Frozen Food Institute (AFFI), the NSF International Joint Committee, the National Restaurant Association Educational Foundation, the National Environmental Health Association (NEHA) and Prometric, he has made his expertise available for the development of standards, guidelines, education and training curriculum and examination contents on the topic of food safety. Eric Moore is currently Vice Chairman of the Retail and Food Service Professional Development Group in the International Association of Food Protection (IAFP), Chairman of the CFP Sponsoring Committee and a member of the Association of Food and Drug Officials (AFDO) Industry Associate Committee. At Testo North America, Eric Moore is responsible for the organizational management and consultation of all topics in the field of food safety, monitoring all aspects of compliance and regulations.
Patrick McGrath - Vice President Solutions
Testo North America
As Vice President at Testo, Patrick McGrath leads a dedicated team focused on resolving client issues related to food safety, business visibility, and data driven brand-wide insights across the food service industry. Testo is a global corporation known around the world for software that enables client visibility and control across national or global networks with the most trusted name in IoT temperature sensing hardware. With over 25 years building teams and creating relationships with clients through collaboration, McGrath has helped develop high value solutions to everyday problems. McGrath has been invited to serve on committees with the CDC and World Health Organization as a technical advisor exploring methods to improve handling practices of temperature sensitive materials. As a cold chain expert, McGrath is dedicated to driving initiatives to positively impact industry practices. McGrath obtained an MBA from Temple University in Philadelphia. He co-authored the article "The changing landscape for vaccine administration" published in Contract Pharma and is a long-standing member of the PDA.