Central monitoring of audit-relevant environmental parameters.
Warehouse Mapping Blog: Post 1 H3>
Let's look at an area within the life sciences industry where products or raw materials are received, stored and shipped. Warehouses are an important piece of the puzzle of drug product storage and safety. Warehouses are the beginning, middle and end of the entire drug manufacturing process. The question routinely brought up is what type of mapping is needed to keep warehouses compliant in today's world? Many associations have laid out a road map to keep warehouses complaint throughout the entire drug product life cycle. In this blog series I will discuss the associations and recommendations to being compliant in the pharmaceutical and life science industry.
In the life science and pharmaceutical industry there are many industry associations that give great recommendations to get anyone started in developing a warehouse mapping plan. If you need direction on where to start, I suggest looking at USP, PDA, and ISPE. Let's take quick look at each association!
United States Pharmacopeia (USP)
USP was created to help protect and improve the health of all people around the world. USP is comprised of scientific experts in certain industries who develop quality standards to help manufacturers deliver safe products to patients. In terms of warehouse mapping and environmental mapping, USP has released USP 1079 "Good Storage and Distribution Practices for Drug Products". In this documentation UPS has recommended how to qualify warehouses but also keep your warehouse compliant for its entire life.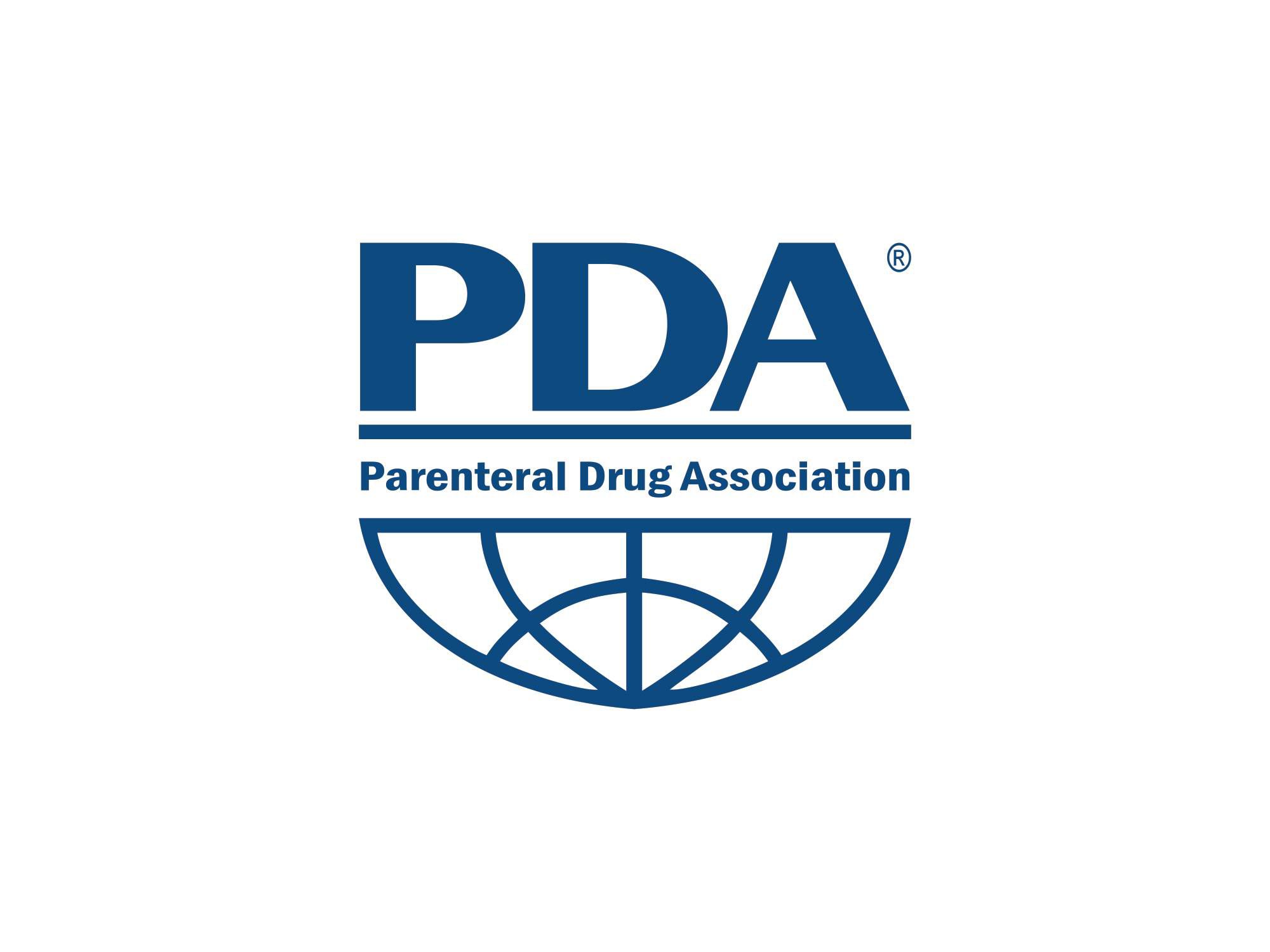 Parenteral Drug Association (PDA)
PDA creates awareness and understanding of important issues facing the pharmaceutical and biopharmaceutical community while delivering high quality, relevant education to the industry. Like USP, PDA has collected scientific experts in the pharmaceutical industry who have created documentation and quality standards. PDA has documentation for "Good Distribution Practices" where they talk about qualification of warehouses and storage areas as well as continuous qualification of storage areas.
---
International Society of Pharmaceutical Engineers (ISPE)
ISPE is the leader in scientific, technical, and regulatory advancement throughout the entire pharmaceutical life cycle. ISPE's mission is connect knowledge in the pharmaceutical and life science industry to enhance efforts to develop, manufacture and reliably deliver quality medicines to patients. ISPE has published many documents as guides for compliance within your organization in all aspects of pharmaceutical manufacturing. ISPE has many Good Practice Guides on mapping but does offer a good practice guide for warehousing facilities.
In short, each association has great material to help or get anyone started creating a project plan to keeping your warehouse complaint! Tune in next time for an in-depth look into how to map and keep your warehouse compliant!
Subscribe to receive the latest industry information focusing on Testo Pharma Solutions.