Full control over the quality management in your
distribution centers.
At any time and from anywhere certainty about your quality processes.
Contact
In many distribution centers, manual list writing is part of everyday life. The consequence: Low transparency regarding the product condition and limited access possibilities. You know this problem? Get to know the digital world of quality management and learn more about testo Saveris Food Distribution Centers.
Your cold chain at a glance
More transparency:


Fast overview of the condition of all products.

Secure compliance:


Quality regulations are adhered to and weaknesses identified before problems can occur.

Increased efficiency:




Less strain on staff; minimized loss of goods; reduced effort for audits and reporting.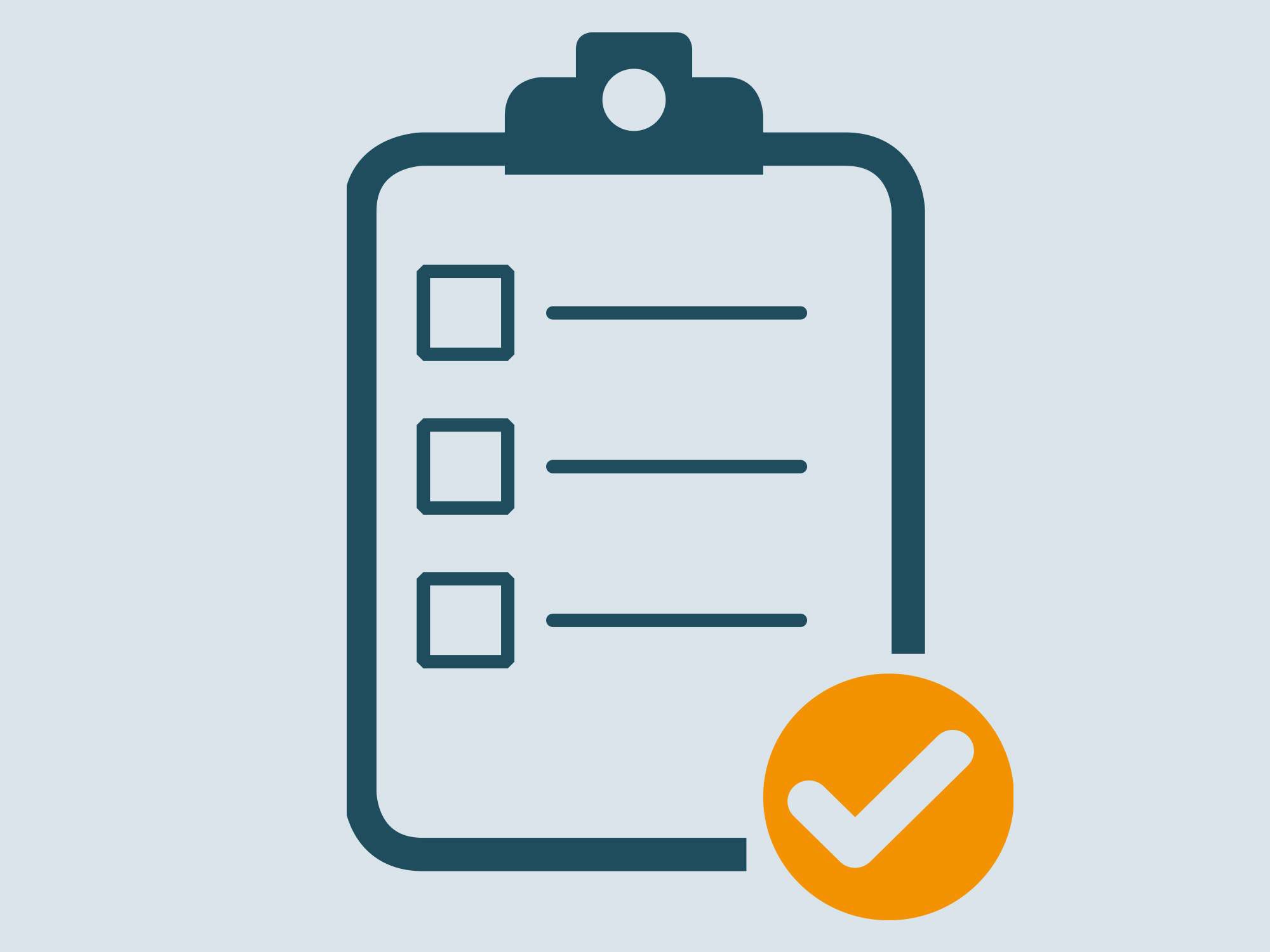 Audit Ready
Always ready for a health inspector or internal assessment.
Employees Win
Enable everyone to follow corporate requirements with guided workflows and how to information at their finger tips.
Save Money
Lower operating costs and eliminating product loss with modern tools.
Multi-site Visibility
Saveris Food Safety provides visibility and insights.
"Reliable and seamless monitoring from anywhere at any time enables you to take a proactive rather than reactive approach to managing your food quality. As a food safety professional with 2 decades of experience measuring the execution of food quality and food safety programs I can appreciate how testo Saveris RRM (Restaurant, Retail & Manufacturing) enables a more preventative approach in controlling food quality and safety."
Eric Moore, Certified Professional - Food Safety
Director of Food Safety and Regulatory Compliance, Testo North America
Quality assurance in supermarkets with testo Saveris Food Stores
Interested in measuring instruments?
From goods receiving to cart: With Testo you find the right measuring instrument for every process step in the supermarket.
With measuring instruments from Testo you can controll the compliance with the temperature limits along the complete cold chain.