All the information at a glance – using just one system.
Continuous monitoring of your stored pharmaceutical products with testo Saveris Pharma Storage.
Whether in the delivery of goods, in high-bay warehouses or in other sensitive storage areas - the continuous monitoring of pharmaceutical products must be guaranteed. With testo Saveris Pharma Storage you have all the relevant quality data and parameters of the pharmaceuticals in view at all times.
Your cold chain at a glance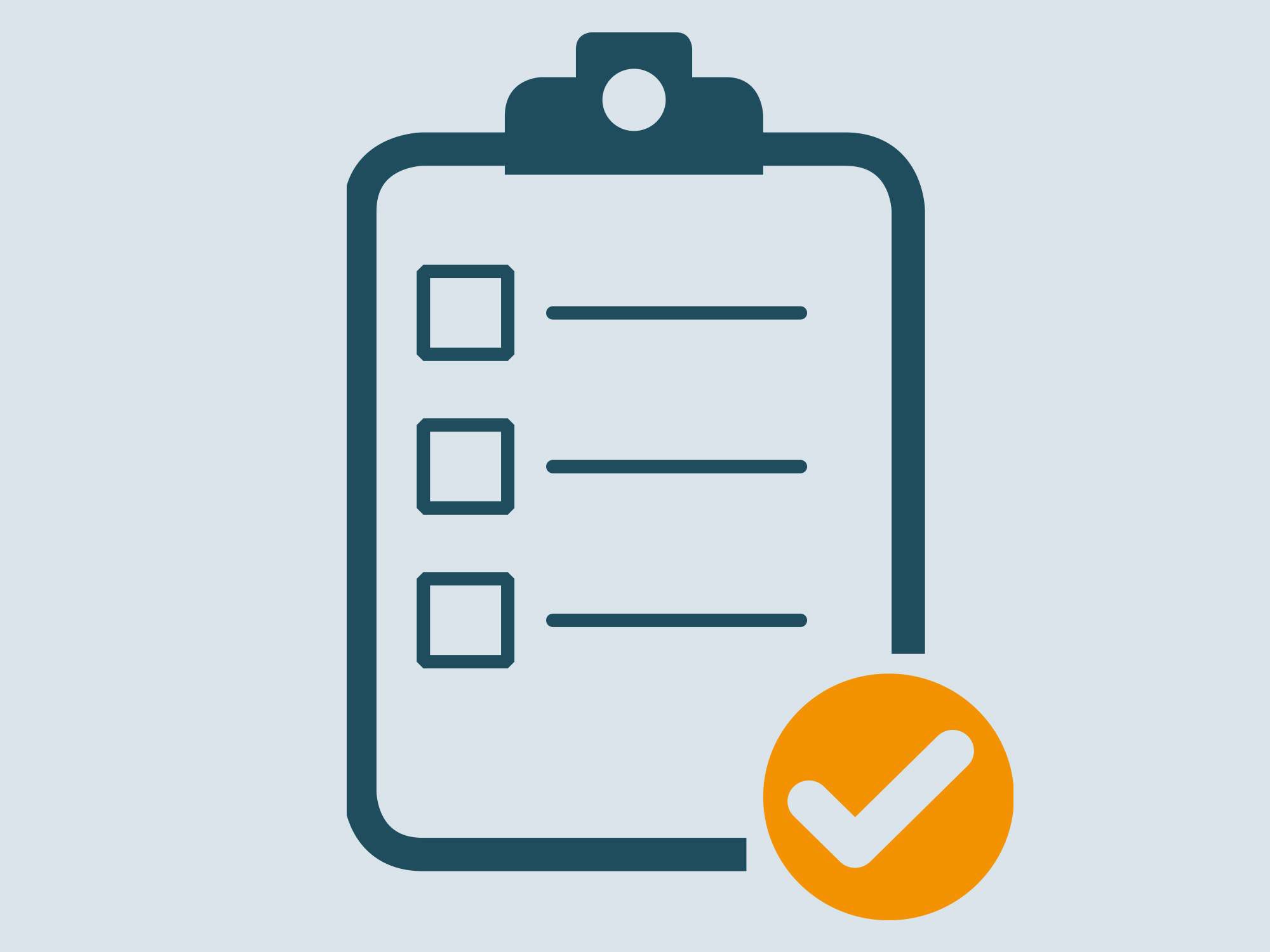 Audit Ready
Always ready for a health inspector or internal assessment.
Employees Win
Enable everyone to follow corporate requirements with guided workflows and how to information at their finger tips.
Save Money
Lower operating costs and eliminating product loss with modern tools.
Multi-site Visibility
Saveris Food Safety provides visibility and insights.
Are you interested in measurement technology?