Solutions for comprehensive quality management.
Contact Us H3>
Do you have any questions, or would you like information regarding a demo? We're happy to help you.
Testo Solutions USA, Inc.
Phone: (800) 227-0729 x200
E-Mail: solutions@testo.com
---
The testo Saveris platform
is the industry's most integrated food safety and quality management solution. By combining state of the art measurement technology with intuitive software and customized service, testo Saveris supports your measurement, compliance and quality needs.
Highly efficient management of your quality data in one system
More reliability and visibility
Full control and the ability to react quickly to problems
---
testo Saveris for Restaurant
Digital quality management for food service and restaurant chains.
Supports quality procedures through integrated workflows and instruments

Ensures quality checks are carried out correctly

Generates cost savings by improving efficiency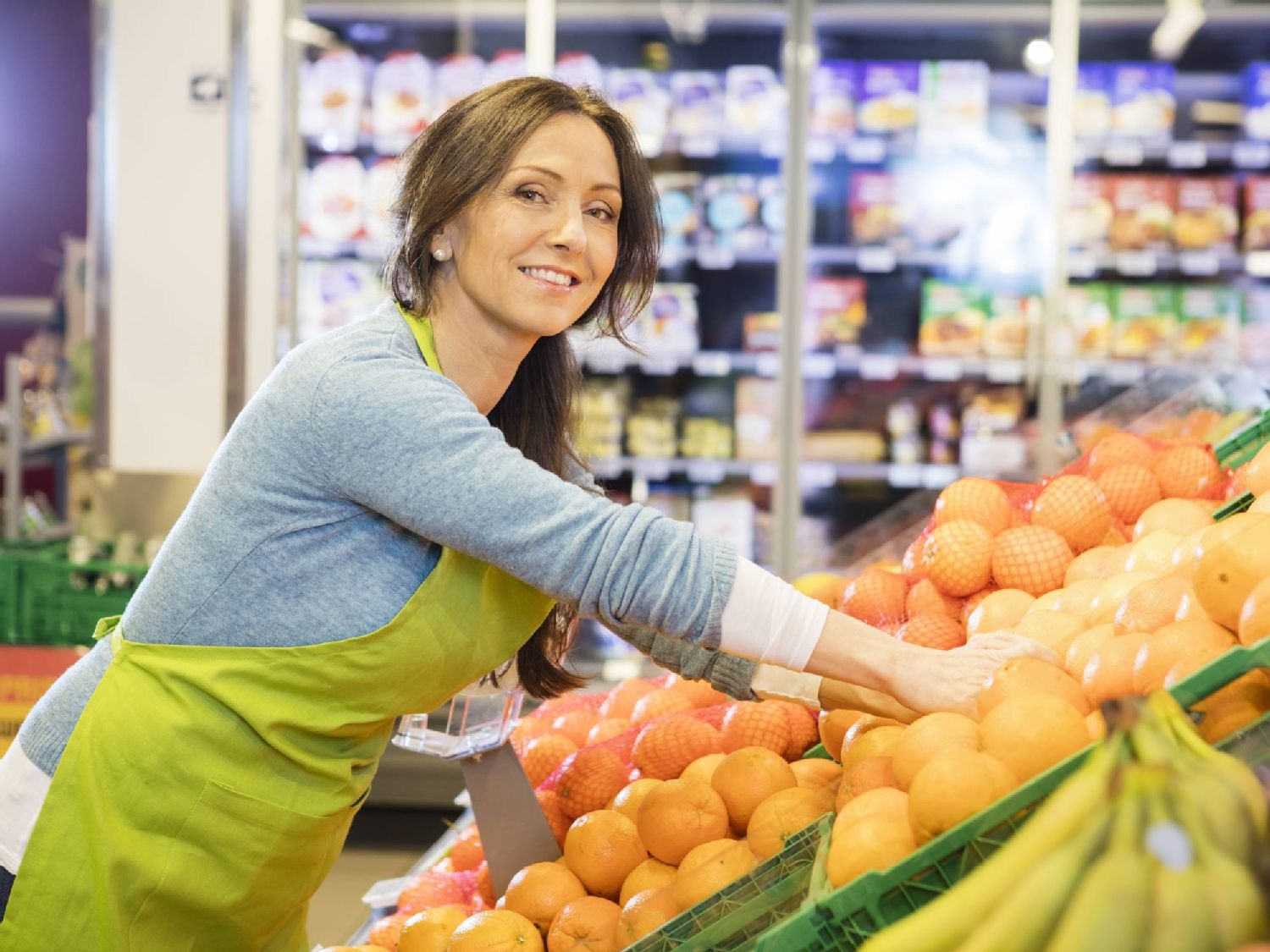 testo Saveris for Retail Chain
Secure visibility and maximum efficiency in the food and supermarket cold chain.
Captures and sends critical quality data to the cloud

Ensures the correct implementation of quality checks with intuitive tools

Saves time, energy, and money
testo Saveris for Lifescience
Traceability and maximum efficiency in the pharmaceutical industry.
Collects quality data

Supports correct implementation of quality measures

Ensures temperature excursions in transportation and storage do not go unnoticed
---
Traditional, paper based management programs pose challenges in keeping accurate records and following company policies. This leaves your customers and your business open to unnecessary risks. For 60 years, Testo has developed innovative measuring solutions for the Food and Pharmaceutical Industries. The testo Saveris platforms have been developed to support your company's quality management initiatives and protect your brand's reputation. Each solution combines innovative measurement technology with intuitively operated software and individualized services. For you, that means:
Highly efficient management of your quality data in one system
More reliability and visibility
Full control and the ability to react quickly to problems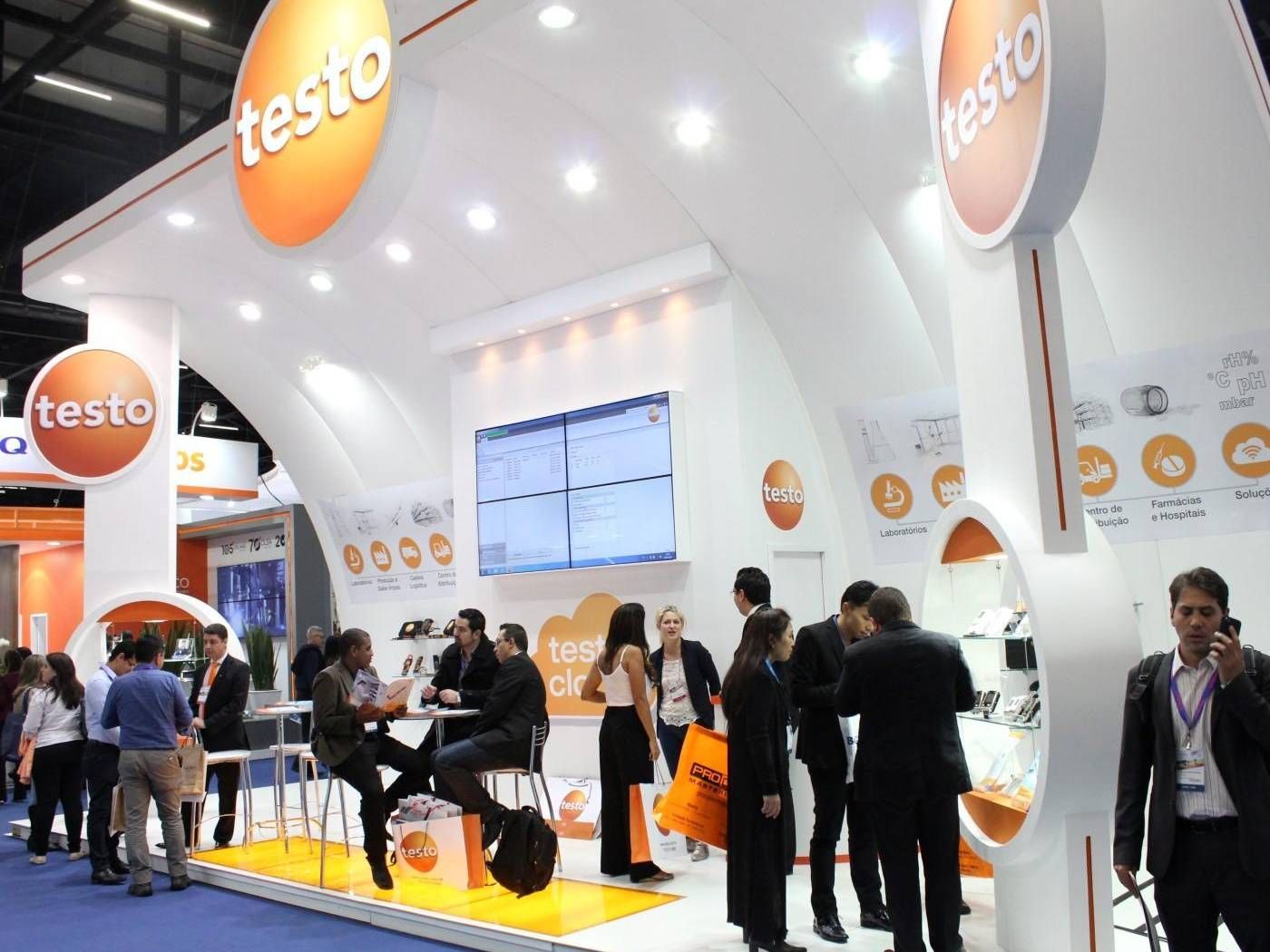 Industry News & Events H2>
Testo serves 100,000 satisfied customers worldwide in the food sector.

Testo is a proud member of the following organizations: