Solutions for comprehensive quality management.
The testo Saveris platform
Enables owners and managers of multi-unit operations deploy and monitor complex tasks around food preparation, food safety and documentation from anywhere. By combining state of the are IoT measurement technology with intuitive software and hands-on service our clients can make change happen faster, more reliably and manage by exception.
Make regular data collection fun and easy
Empower staff to follow corrective action workflows that ensure high quality & safe practices
Leverage the automation that software can bring to mundane, sometimes forgotten tasks
Contact Us H3>
Do you have any questions, or would you like information regarding a demo? We're happy to help you.
Testo Solutions USA, Inc.
Phone: (800) 227-0729
E-Mail: solutions@testo.com
---
---
Multi-site operators and managers have never been equipped to manage food safety effectively. Moving from paper-based food safety to a digital system is nothing short of revolutionary. As a full-service provider Testo helps you make the switch more easily.
Trained specialists help you leverage the system functionality to take advantage of simplified workflows, corrective action steps, and guidance for employees as they address food safety. 60+ years of integration experience enable you to count on the Testo system working for you every day with reliable, real time data.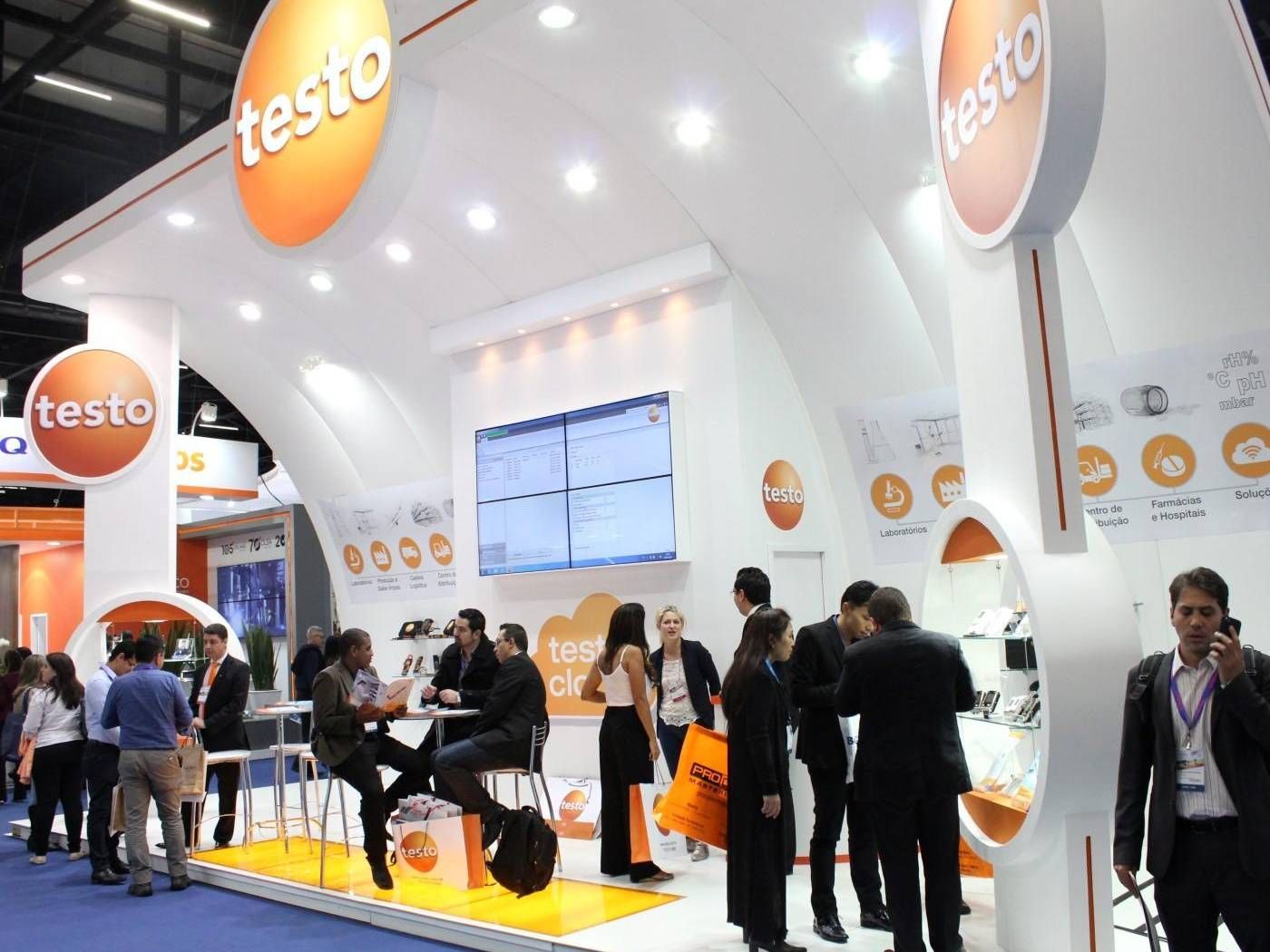 Industry News & Events H2>
---
Testo is a proud member of the following organizations: