Digital Food Safety with Testo Saveris:
Enables owners and managers of multi-unit operations to deploy and monitor complex tasks around food preparation, food safety and documentation. The Saveris technology will empower your people with clear workflows, automate on-going process monitoring, improve food quality and safety while lowering costs. Be ready for tomorrows challenges:
Fun and easy to operate
Influence correct behaviors
Automate documentation that is sometimes overlooked
Hear what peers are saying:
Interested in a Virtual Trial? H3>
Do you have any questions, or would you like information regarding a demo? We're happy to help you.
Testo Solutions USA, Inc.
Phone: (800) 227-0729
E-Mail: solutions@testo.com
---
---
Digital food safety with testo Saveris Food
Be ready for tomorrows challenges with Testo's data-driven, smarter food safety management system. See for yourself:
Food Safety and COVID-19: Field reports from our customers and partners
"Ever since the start of the pandemic, things have been tough for us."
Gerhard Kotze, Regional Manager
at Hungry Lion, South Africa
"Our customers' requirements in terms of hygiene and food safety have changed."
Uğur Çayırlı, Food Safety & Quality Administrator
at HUQQA, Turkey
"The pandemic essentially signifies emotional and economic stress for the industry."
Linda Jackson, Director
at Food Focus, South Africa
Multi-site operators and managers have never been equipped to manage food safety effectively. Moving from paper-based food safety to a digital system is nothing short of revolutionary. As a full-service provider Testo helps you make the switch more easily.
Trained specialists help you leverage the system functionality to take advantage of simplified workflows, corrective action steps, and guidance for employees as they address food safety. 60+ years of integration experience enable you to count on the Testo system working for you every day with reliable, real time data.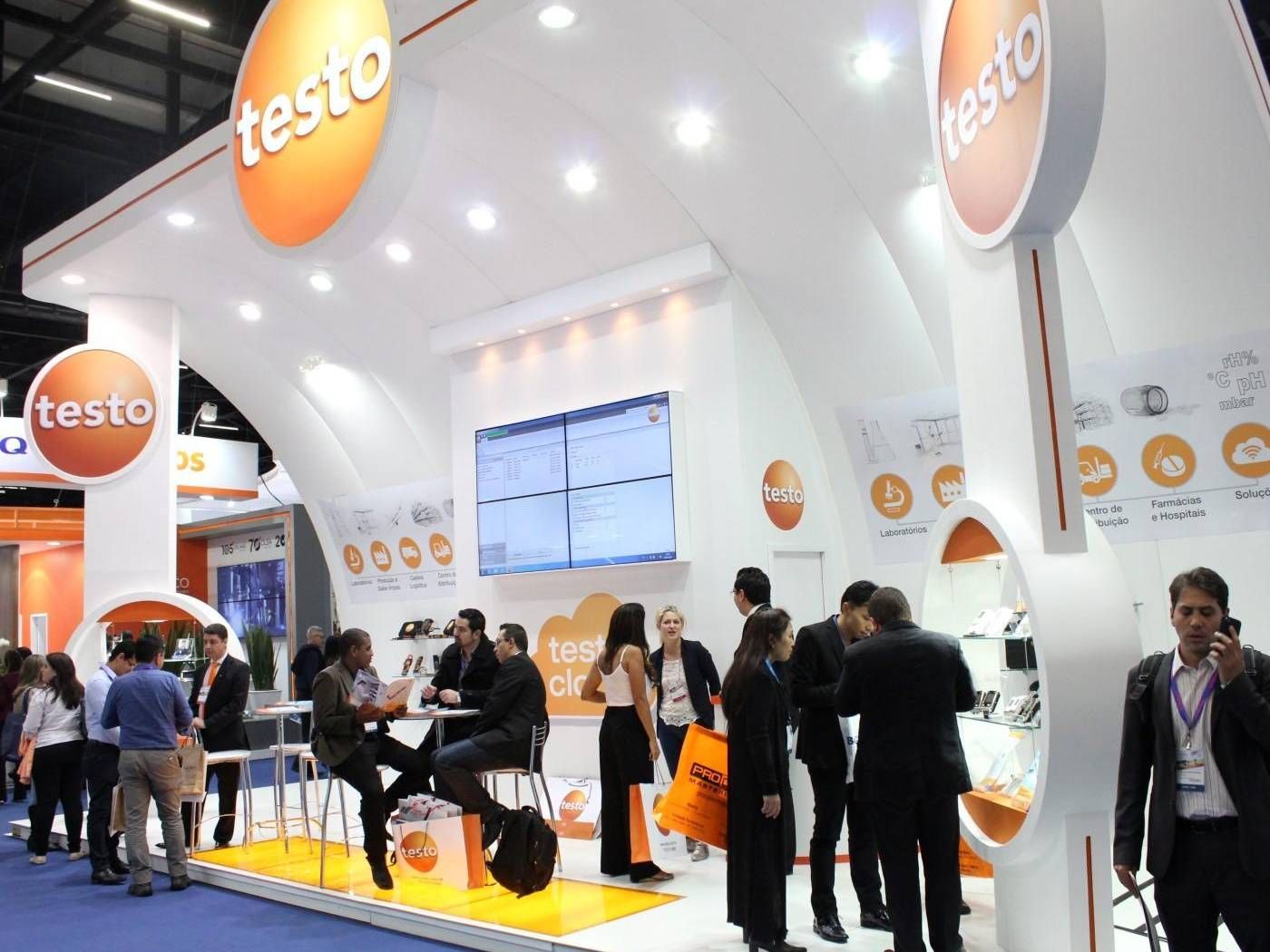 Industry News & Events H2>
---
Testo Saveris Food Solution Certifications:
NSF/ANSI 2: Food Equipment
NSF/ANSI 2 establishes minimum food protection and sanitation requirements for the materials, design, fabrication, construction and performance of food handling and processing equipment.
HACCP International
HACCP International is product certification company and part of a highly specialized food science group. The HACCP International certification mark is aligned with the due diligence requirements of the world's leading food safety standards and quality systems. Ten key criteria are examined to give that full assurance. Certified products need to satisfy ALL criteria – not just individual components.
Testo actively supports and engages in shaping the future of food safety through membership in the following associations: