testo Saveris: The different applications in the Life Science sector
Regardless of your company's position in the development, production or distribution of pharmaceutical products, the reliable collection of environmental data is paramount to both the quality of your product and meeting regulatory expectations. Your reputation and long-term viability can rest on the integrity of your data. At Testo, we know how important these things are to a company. Afterall, we have been in business since 1957. Today, the product line has expanded to include a large variety of critical measuring instruments. Testo currently has hundreds of thousands of data loggers in the market, storing over 17 billion datasets.
Compliance

Compliance can be complicated, Testo made it simple, learn how to comply with FDA, WHO Annex 2, Annex 3, CDC, and USP 1079/797 guidelines.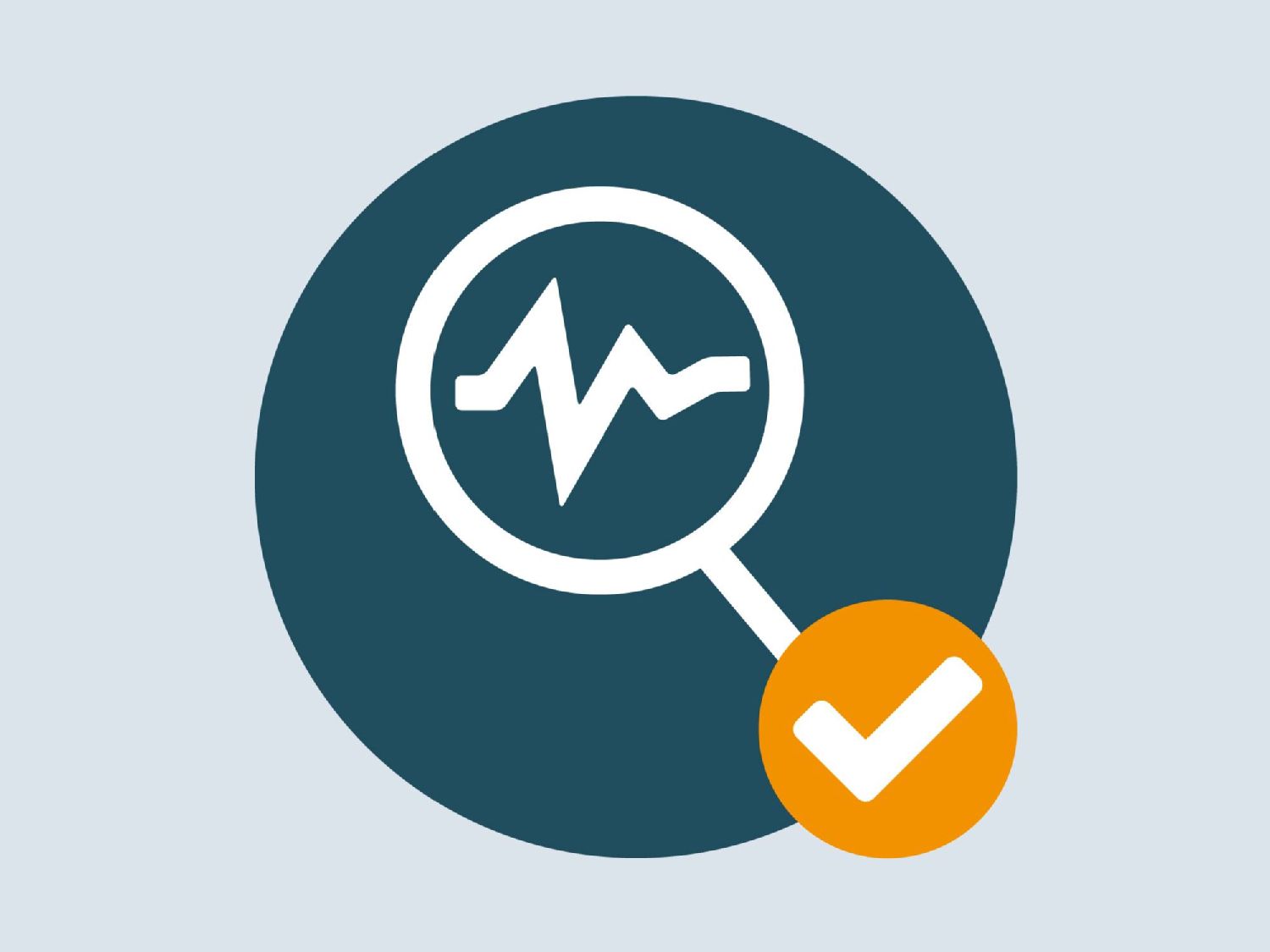 Transparency

Put your environmental temperature data at your fingertips, whether onsite or on the move. Always know what is happening within your system.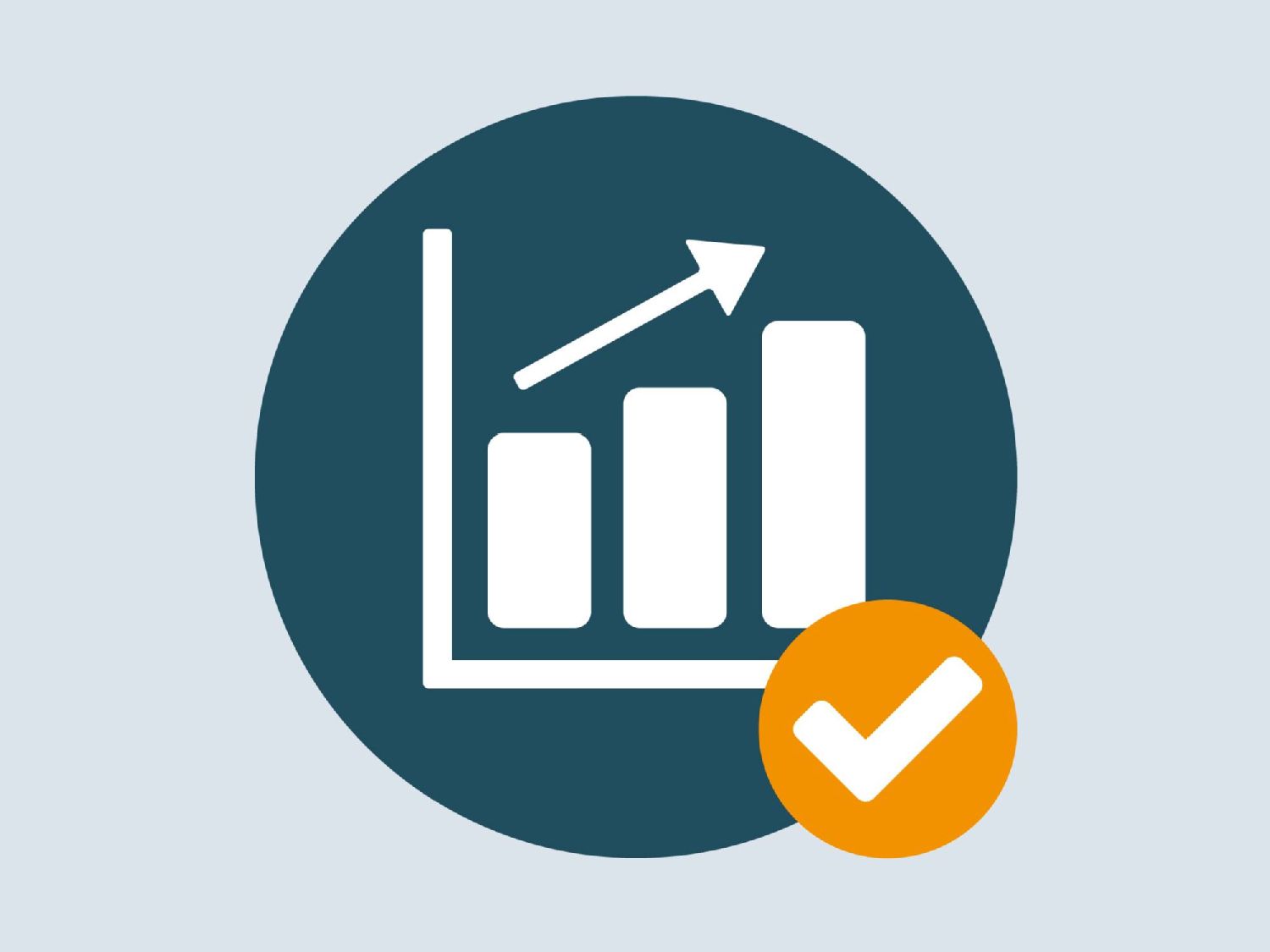 Efficiency

Maintain a consistent overview of all your sites environmental data, whether domestic or global. The global viewer in the Testo software can be a powerful tool for access to data in interconnected network of facilities. Want to see an example?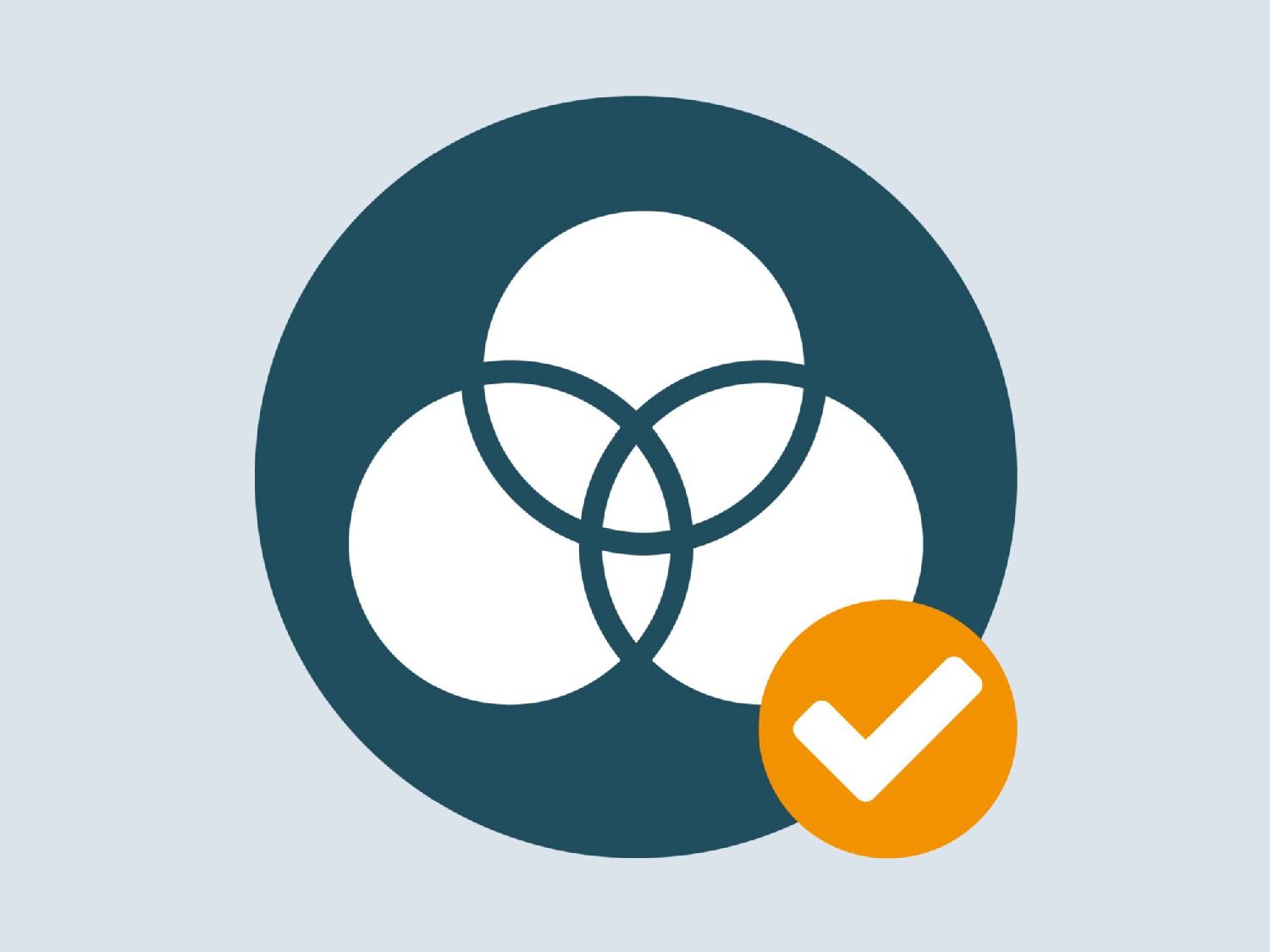 Reliability
Pass audits with confidence with a reliable solution from a trusted partner.
Durable hardware – ensuring years of use - confidence that data is always available through redundancies built into a comprehensive system
Wilmington Pharma Tech
Testo Saveris temperature monitoring system is a great tool which is helping us to monitor the storage conditions (temperatures, humidity) of our may important pharmaceutical samples. It is simple to use but a powerful system that monitors all our freezers, refrigerators, storage rooms and stability chambers which are in different physical sites. For over a year, the Testo system has been running smoothly with minimum human interaction, except in the event of an alarm. The support team responses quickly if there is an issue within the system..

---
Pajunk USA
We are a medical device company where it is important to keep our medical devices at the right temperature and humidity levels. The Saveris data loggers work well for our needs and I can access the readings even when I am working from home due to the corona virus pandemic.

---
Global Medical Partners
Our company reached out to Testo Inc a little over a year ago in search of a temperature and humidity data logger for our warehouse which contains medical devices. The installation of saveris data loggers was simple. Their customer service continues to be exceptional. Their response time to any questions whether it be related to the measurement technology, software or services is immediate. Working with Testo Inc has been a great experience.
testo Saveris: System Components – Sensors, Software, and Services
The Cockpit: Intuitive and efficient
Evaluate alarms faster with individual floor plans and list views
Access at any time, from anywhere and with any end device (PC, tablet, smartphone, etc.)
Less training requirement and lower error potential
The services: A competent partner worldwide
GxP-trained service team
Individual planning, documentation, system qualification, software validation and support
Professional support, servicing, calibration and validation of your system during operation
The digital probes: Hot Swap
Exchange in seconds by Plug & Play during continuing operation
Documentation of probe exchange in the digital Audit Trail
No interruptions in the documentation
The overall system: Secure and flexible
Automatic recording and periodic documentation
Secure data storage thanks to three-fold redundancy
Integrable into the existing communication structure (WLAN, LAN) or optionally by in-house optimized testo UltraRange radio
testo UltraRange: Data transfer over long distances
Self-sufficient radio network with encrypted, proprietary signals
Outstanding range and signal stability inside buildings