Extend cooking oil life by up to 20% with real-time oil quality data at your fingertips.
Contact us to learn how you can optimize your oil management.
Unlock the full potential of your cooking oil! H3>
Extend the life of cooking oil by measuring Total Polar Materials (TPM). TPM occur during frying and are a reliable indicator for the quality of the oil.
Employees know exactly when to change the oil based on precise measurements, saving you on oil costs.
---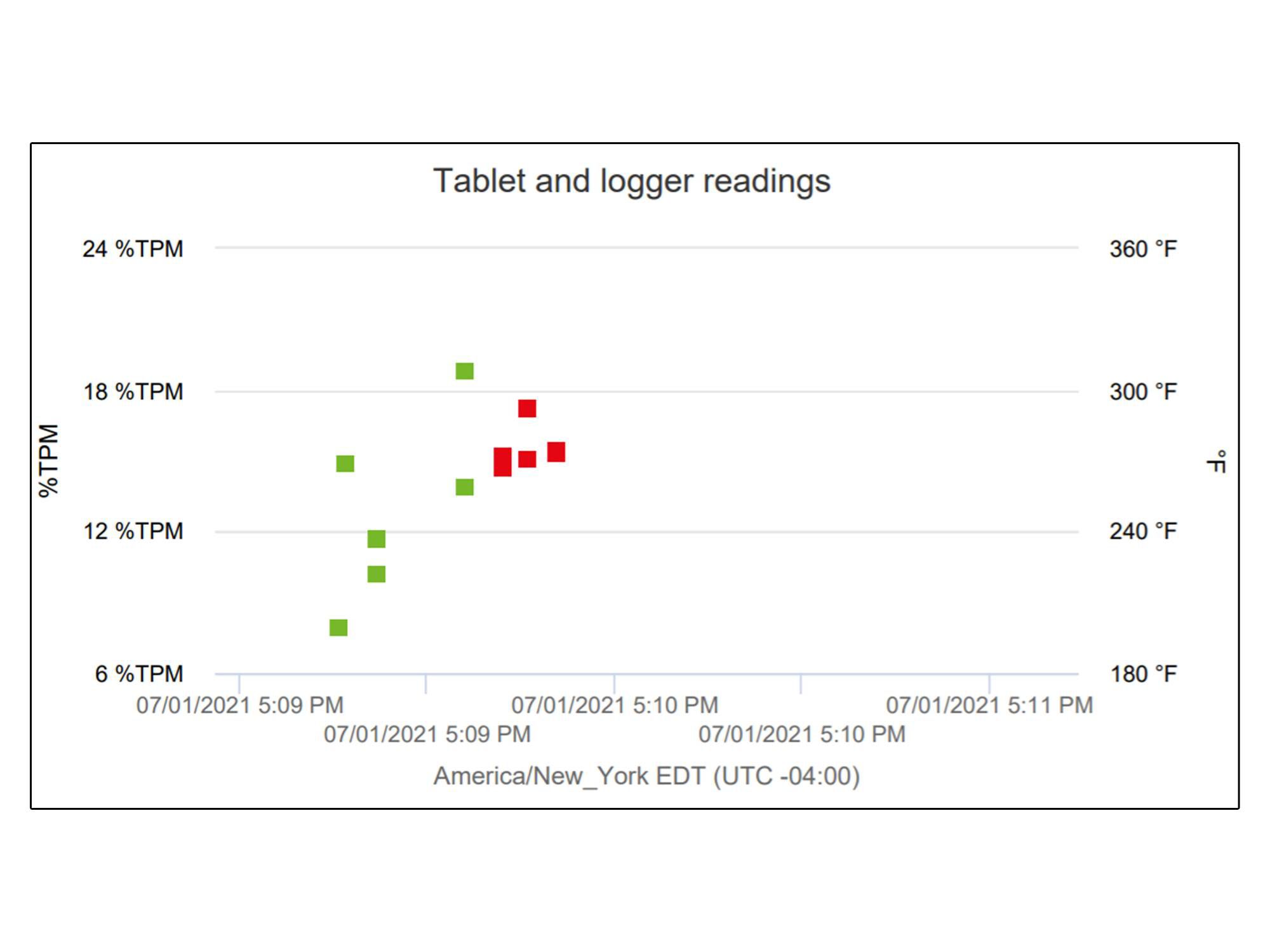 ---