Do you have questions, or would you like to be contacted regarding testo Validation Mapping Solutions?
Testo Validation Services: Ensuring Quality Compliance within Facilities H3>
Validation of critical equipment within life science facilities is essential to satisfy certain user requirements but also strict government regulations. Testo offers a wide variety of validation mapping services and products to help perform mappings on facilities, Controlled Temperature Units (CTU), clean rooms, autoclaves, and lyophilization. Testo can offer support in qualification projects and will work to develop a plan to reach the ultimate goal of complete regulatory and quality compliance.

Testo can also work to solve more complex designed qualification projects like Computer System Validation (CSV) or equipment qualification through the System Development Life Cycle (SDLC) with all qualification phases. Contact our Validation Team at Testo for an inquiry into how we can help plan to validate and document critical quality process systems.

More Quality, better service for your GxP Compliance: A head above the rest
Consulting, project management, and real industry experience. All factors combined will be able to support you in every aspect of your needs
Testo has access to over 3,000 SKU's of reliable and accurate test and measuring equipment at its fingertips with a ISO 17025 accredited calibration lab.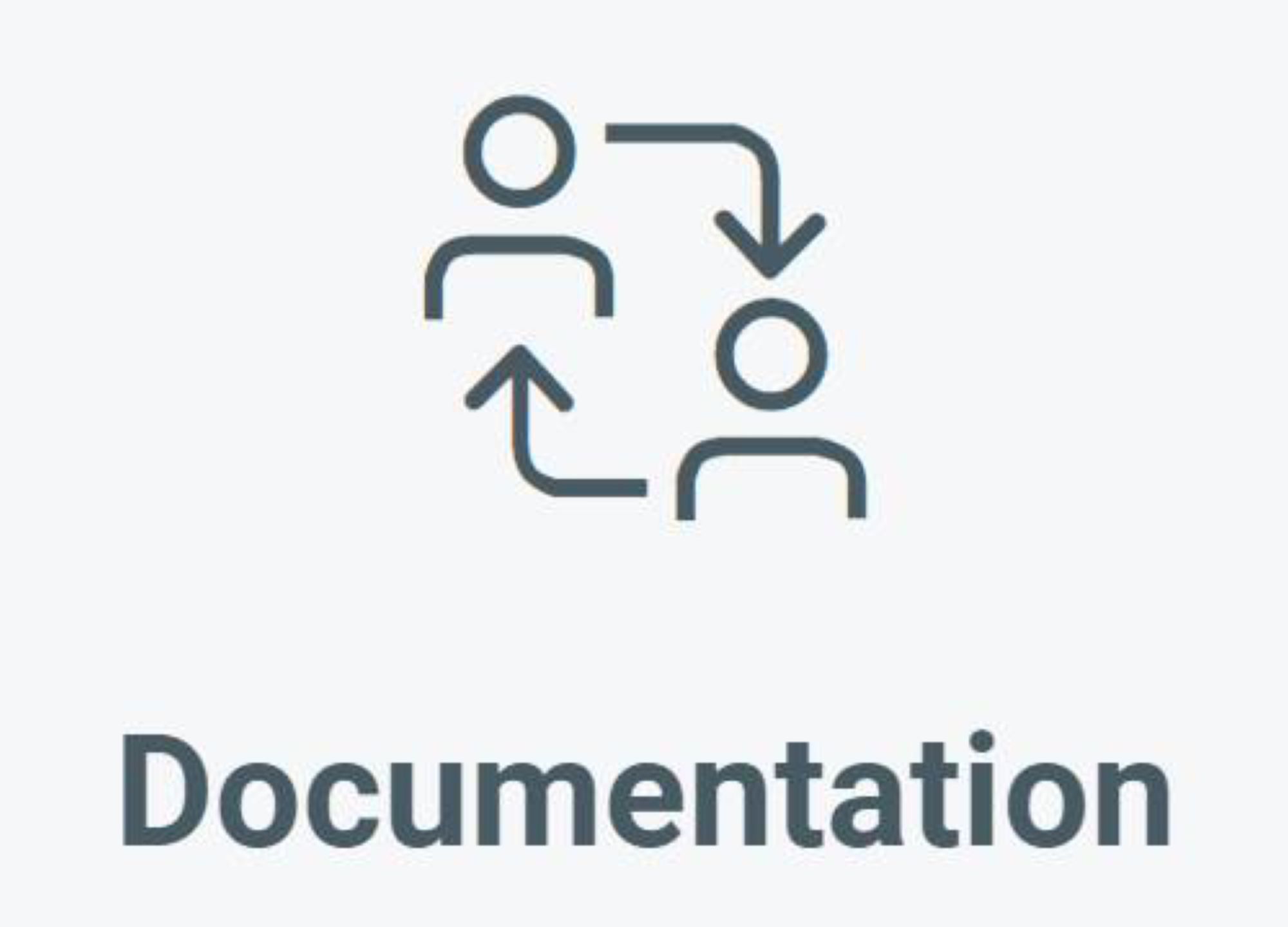 We will work with you to review and approve documentation as well as provide execution within current Good Documentation Practices (GDP) at your facility.