Do you have questions, or would you like to be contacted regarding testo Validation Mapping Solutions?
cGxP Validation Mapping H2>
Validation of storage conditions for raw materials, drug products, and vaccines are integral in creating a regulatory compliant product for all patients. All materials and finished good are stored within many different areas during the manufacturing process. Here at Testo we want to help better control and validate your Controlled Temperature Units (CTU's), warehouses, and facilities.
Testo offers different solutions to help complete validation mapping of each chamber or area within each facility with the help of Testo's compact and robust line of data loggers coupled with 21 CFR Part 11 compliant software
Validation Mapping: Our Service Offerings H2>
Rental Validation Mapping Kit for custom or standard projects
Qualification Support across all qualification phases- IQ, OQ, PV
Development of custom qualification if needed
Preparation of Qualification Documents
More Quality, better service for your GxP Compliance: A head above the rest
Consulting, project management, and real industry experience. All factors combined will be able to support you in every aspect of your needs
Testo has access to over 3,000 SKU's of reliable and accurate test and measuring equipment at its fingertips with a ISO 17025 accredited calibration lab.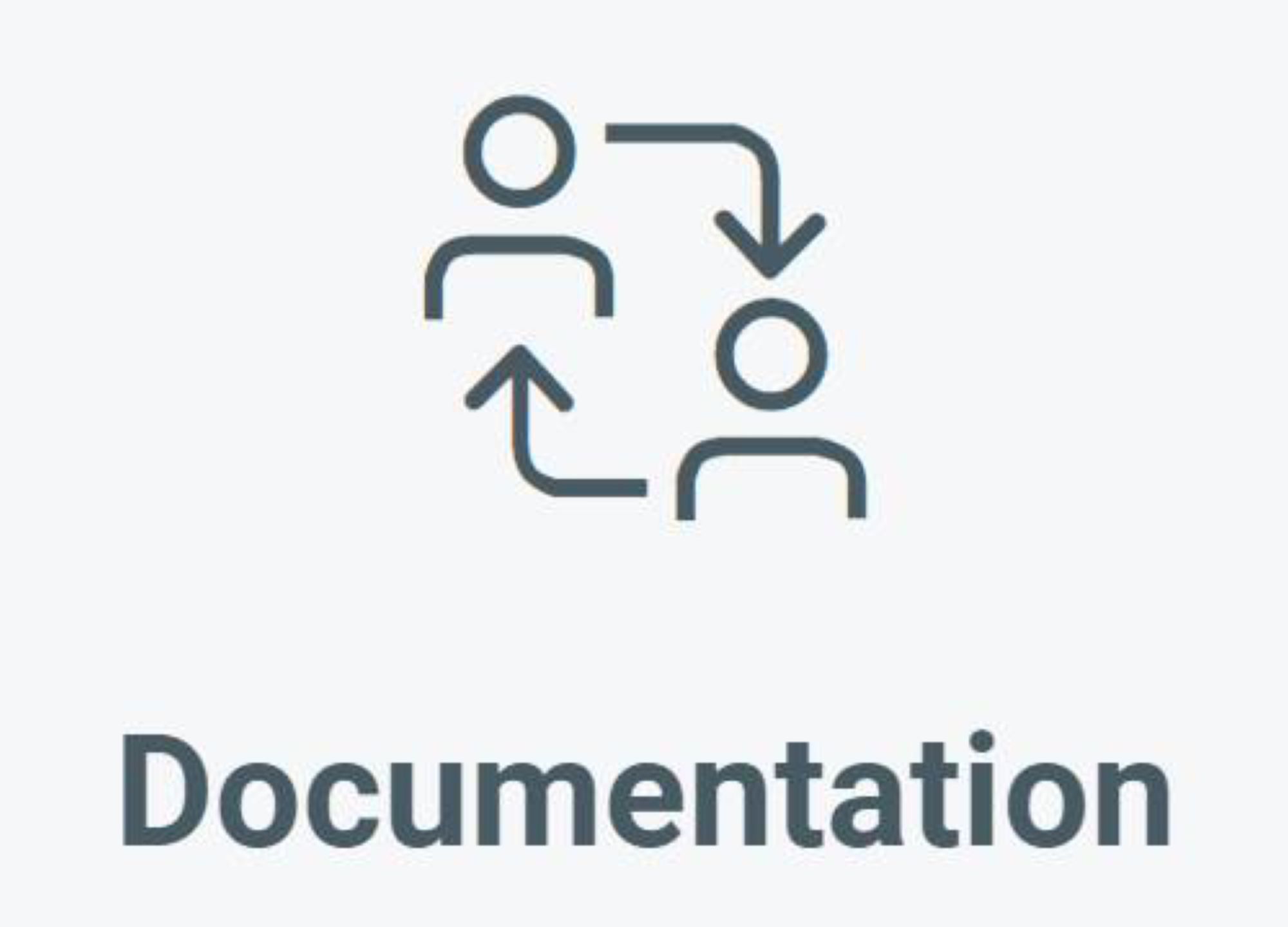 We will work with you to review and approve documentation as well as provide execution within current Good Documentation Practices (GDP) at your facility.