Traditional food production sector
Do you have any questions?
We´re happy to help you.
Butchers and bakers deal on a daily basis with fresh meat, pastries and other products which can spoil easily. The observation of temperature conditions is crucial. Because the goods must be of impeccable quality.
Temperature monitoring solution H2>
In your butcher's business, you have to ensure that certain temperature values are not exceeded.
Use our WiFi data logger system
Monitors temperatures securely, automatically and with a minimum of effort
Temperature spot checks H4>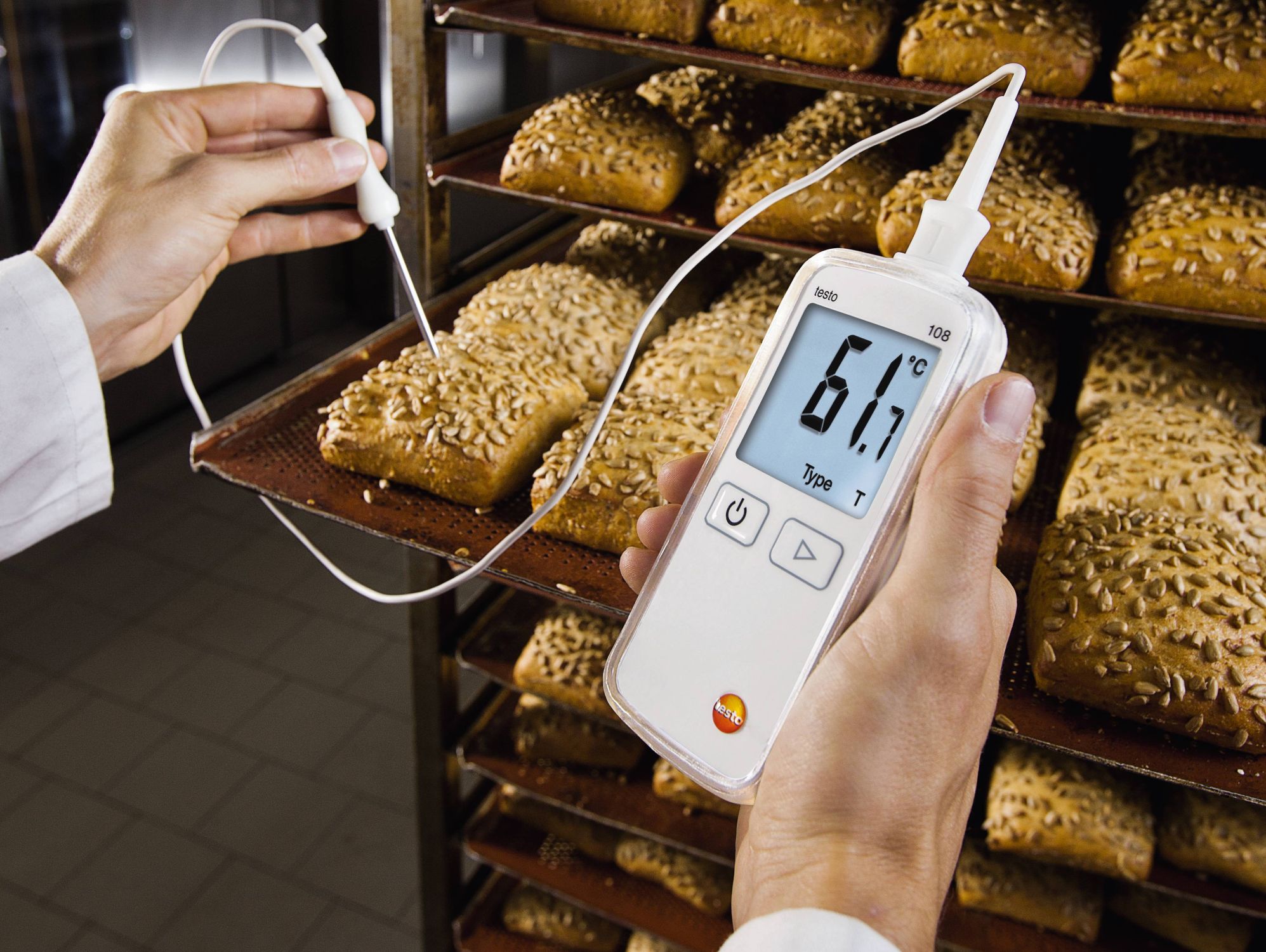 The temperature of foods has a crucial influence on the formation and proliferation of germs and therefore on product quality and consumer health.
Proceed regular temperature checks
Ensure food safety




Temperature monitoring H4>
There are a huge number of facilities where (deep-)frozen food has to be stored.
Use data loggers to continuously document the temperature
Approved according to EN 12830




---
Cold chain H3>
Perishable foods are sensitive to changes in temperature. Therefore it is essential to ensure a constant temperature along the entire cold chain.
Reliable IAQ monitoring along the entire cold chain
With thermometers for spot check measurements and data loggers for continuous IAQ monitoring